The main gallery showcases artists' interpretations of landscape, taken from Amgueddfa Cymru-National Museum Wales' collection of art and antiquities. Admission is free and the building is fully accessible.
Oriel y Parc is a unique collaboration between Amgueddfa Cymru-National Museum Wales and Pembrokeshire Coast National Park Authority, in which services for visitors are joined by displays from the national collections to celebrate the landscape.
Using objects from the art, natural history and industry collections of Amgueddfa Cymru-National Museum Wales, visitors are able to view a regularly changing exhibition programme.
Current exhibition
Wriggle: The Wonderful World of Worms!
The gallery is open every day from 10am until 2:45pm until the 6 June 2021
A new exhibition at Oriel y Parc Gallery and Visitor Centre will offer you the chance to uncover worms of all shapes and sizes, from the everyday earthworm to the extraordinary bone eating snot flower.
Wriggle: The Wonderful World of Worms will offer the chance to discover the mind-blowing diversity of worms from the collections of Amgueddfa Cymru – National Museum Wales.
Supported by players of the People's Postcode Lottery, the exhibition invites visitors to walk inside the amazing 'Wriggloo' and see life from a worm's point of view. Wriggle down and explore an earthworm's habitat and see what animals live alongside them.
As well as offering a chance to unearth information about worms from all over the world, the display will also include species from closer to home such as the tentacled lagoon worm. They have only been recorded in two places in Wales, both of which are in Pembrokeshire.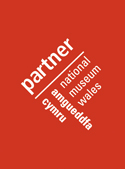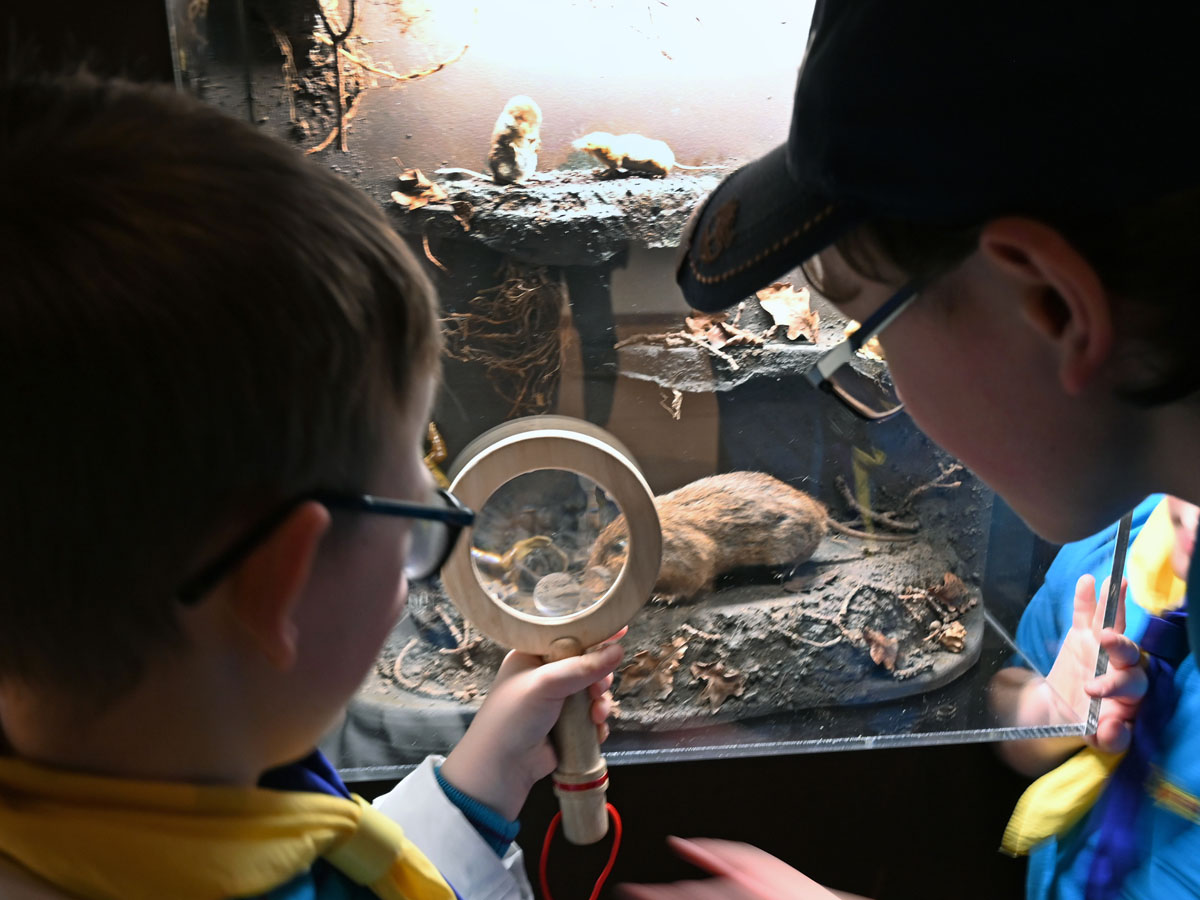 Exhibitions at Oriel y Parc
Discover more about Oriel y Parc