National minerals planning policy is set out in Planning Policy Wales (PPW) Chapter 14 Minerals. It states that: 'Minerals development should not take place in National Parks, Areas of Outstanding Natural Beauty (AONBs), Sites of Special Scientific Interest and National Nature Reserves save in exceptional circumstances.' (PPW 8, January 2016, paragraph 14.3.2).
Technical Advice Notes (MTANs) support Planning Policy Wales, the relevant ones for minerals being:
South Wales Regional Aggregates Working Party
The National Park Authority is part of the South Wales Regional Aggregates Working Party (SWRAWP).
Its role is to:
Monitor the production and distribution of primary and secondary aggregates
Assess aggregates demand and supply
Provide a five-yearly Regional Technical Statement
Administer joint voluntary arrangements of Local Authorities.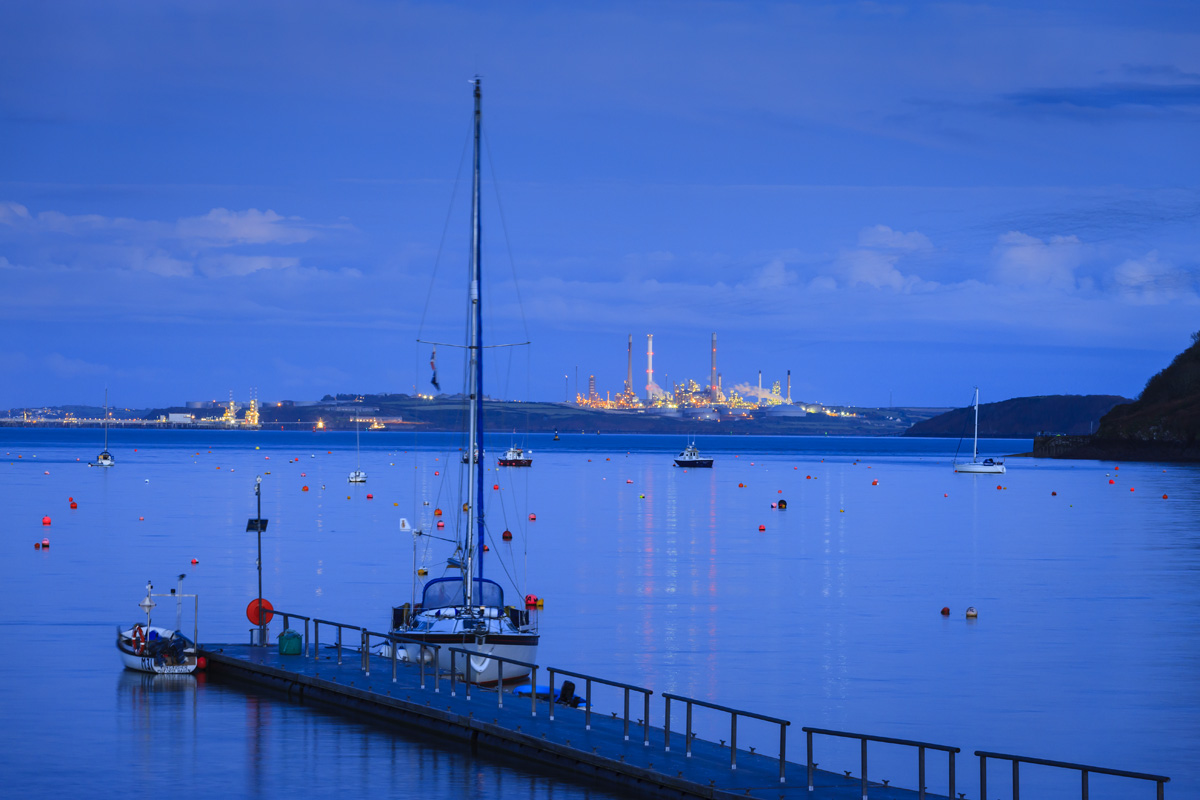 Regional Technical Statement First Review (August 2014)
The Regional Technical Statement provides a strategy for the future supply of construction aggregates for the South and North Regional Aggregate Working Party regions. It takes account of the latest available information regarding the balance of supply and demand and current notions of sustainability.
Contact Us
For further advice on minerals planning policy please contact Park Direction on 01646 624 800.