Pembrokeshire and the National Park are great places to live and work, and deciding to work with us could be one of the most fulfilling and exciting decisions you make.
You would be joining an organisation where you can really feel involved and contribute to the community.
We're friendly, welcoming and we have great employment policies and practices that make this a happy and healthy place to work.
Around 150 people work for the Authority, across a wide range of jobs including Planning Officers, Rangers and Wardens, Administrative Assistants, Conservation Officers, Activity Leaders, IT Officers, Finance Officers and Communications Officers.
Many staff work from our headquarters in Pembroke Dock, or from Oriel y Parc Gallery and Visitor Centre in St Davids, Carew Castle and Tidal Mill, Castell Henllys Iron Age Village and Cilrhedyn Woodland Centre.
Benefits and terms and conditions​
The National Park Authority is a special purpose local authority and so working here has many similar terms and conditions as working for your local council.
Pay
We use the Local Government (NJC)  pay points which are subject to negotiation nationally;  where pay rates are below the Living Wage rate (that is the discretionary Living Wage rate, which is higher than the statutory National Living Wage) we pay  a supplementary living allowance in addition to basic pay to ensure that no one receives less than the Living Wage rate. If your starting salary isn't at the top of the grade advertised for your job, annual increments are payable.
Pension
You are entitled to membership of the Local Government Pension Scheme (LGPS), which is a statutory, defined benefit scheme for which employees and employer contribute.
Working Hours
Committed to ensuring safe and healthy working practices, we actively encourage employees to consider their work-life balance and their needs, so we have staff working many different flexible and part-time work patterns. The standard week is 37 hours.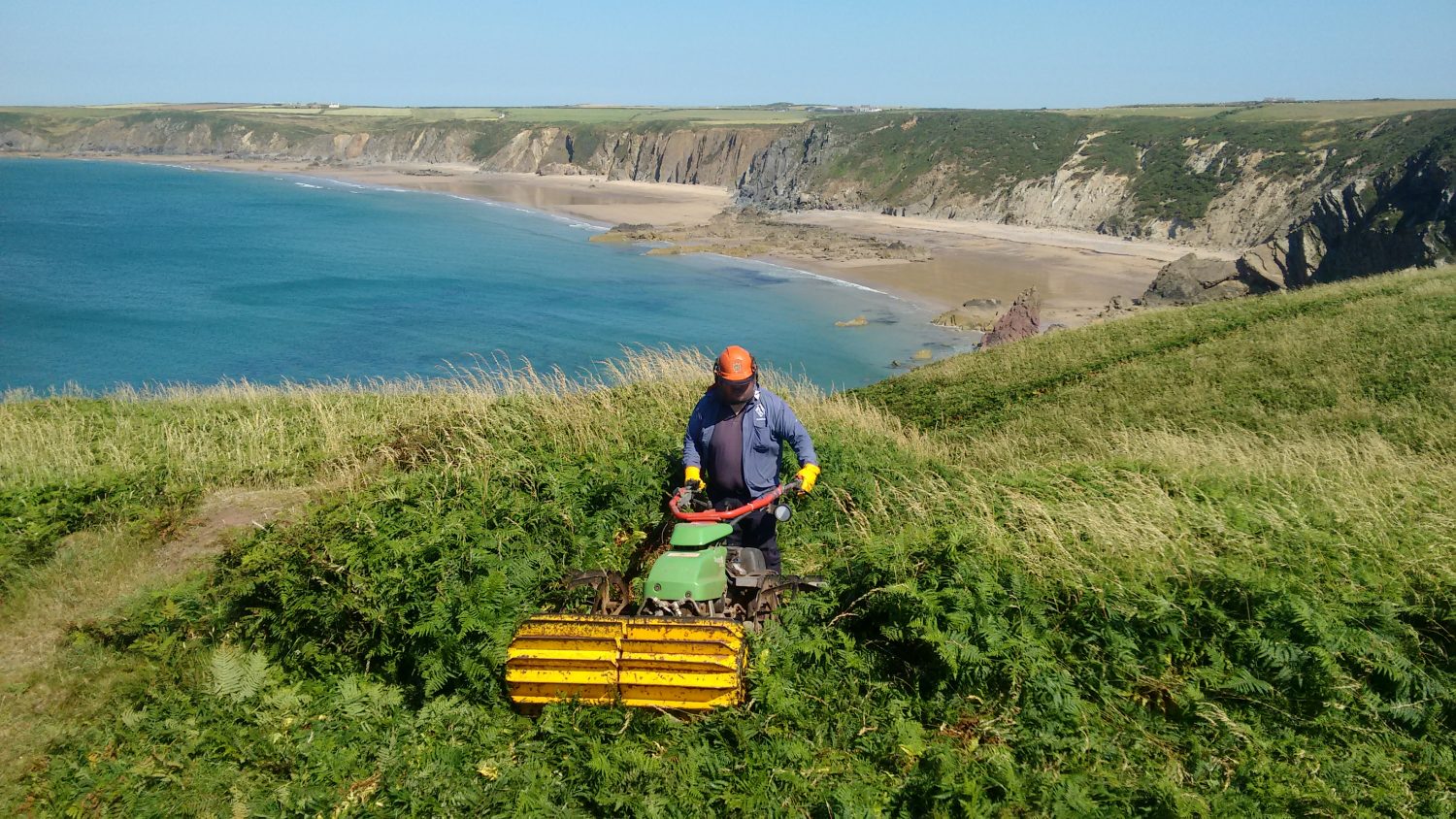 Holiday
Holiday starts at 23 days per year, rising to 28 days, plus public holidays and usually an additional three days at Christmas/New Year.
Probation
If you are new to Local Government, there will be a six-month probationary period while you (hopefully) settle in to your role.
Relocation
Moving to Pembrokeshire? We may be able to help with the expense of moving: up to a maximum of £5,500 for employees who need to relocate and who are eligible under the scheme.
National Park Discounts
Every employee is eligible for certain discounts at National Park sites and on merchandise, including with Columbia, who provide our uniform clothing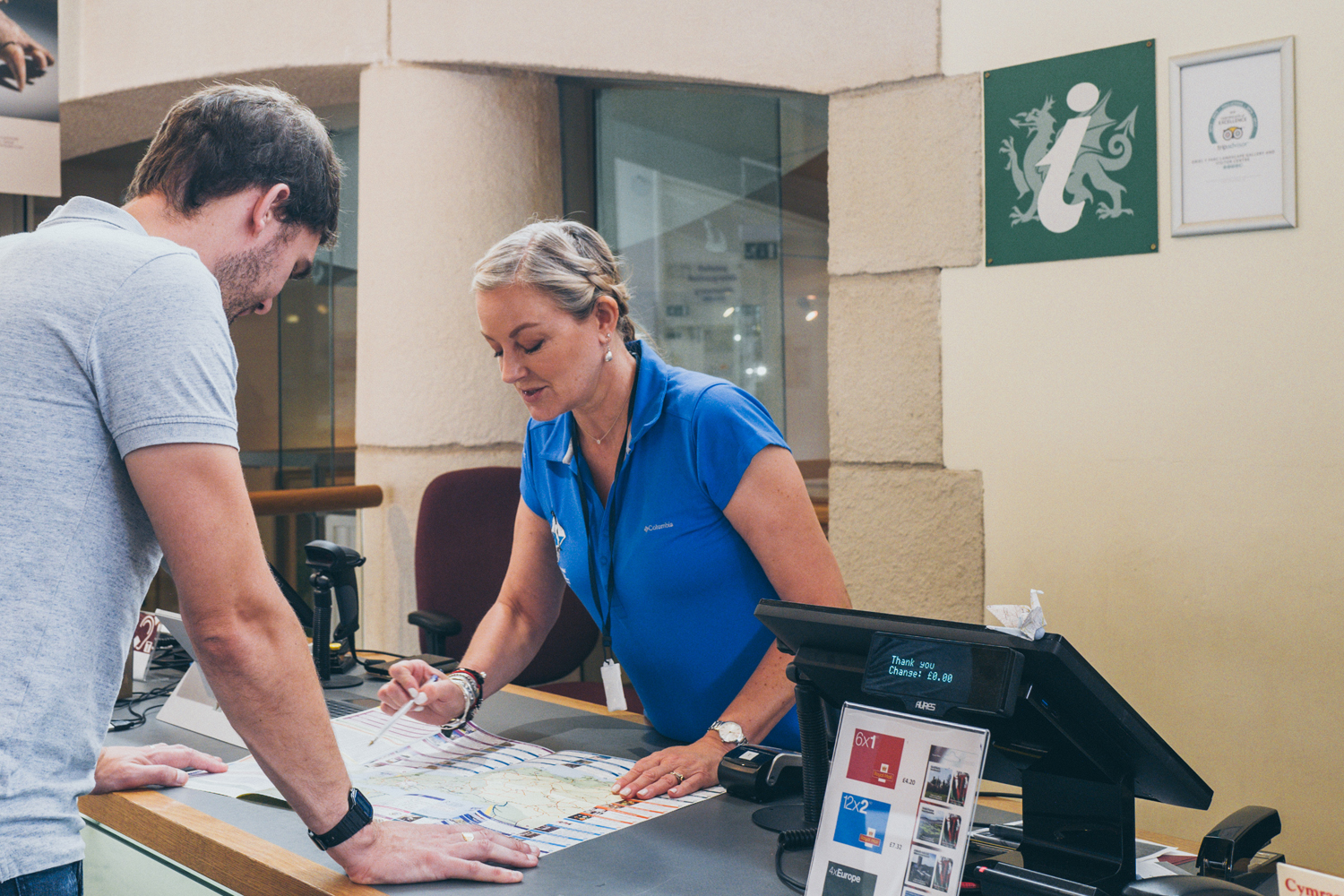 Other Schemes and Discounts
We are also involved in other schemes and memberships such as the Cycle to Work Scheme, Welsh Hospitals Association, Unison and Pembrokeshire Lottery where deductions can be made direct from salary, and you'll be entitled to corporate membership with Pembrokeshire County Council's Leisure Services.
Society of National Park Staff
Be a part of this society of staff from the National Parks across Britain and you can enjoy opportunities to join up for events, as well as grants for training and travel.
Employee Involvement – via Staff Representatives Group/Employee Forum/Health and Safety Group
These groups meet regularly with reps from teams across the Authority. Employee Forum is where employees meet with Authority Members.
Employee Development
You'll have a formal annual review with your manager so you can review and plan your development needs; the Authority is keen to support (relevant) learning and training.
Sustainability
You'll see our 'green' principles at work across our sites and work such as biomass heating at Llanion Park and sustainable design features at Oriel y Parc.
See current vacancies and apply now!