The Pembrokeshire Coast National Park was designated in 1952 following the implementation of the National Parks and Access to the Countryside Act 1949. It is one of three National Parks in Wales – the others being Snowdonia (1951) and the Brecon Beacons (1957) - and one of 15 National Parks in the whole of Britain.
This beautiful area of Pembrokeshire needs special care to conserve it for future generations and, as a result of the Environment Act 1995, the Pembrokeshire Coast National Park Authority was created in 1996 to do just that.
The first ten National Parks in England and Wales were set up between 1951 and 1957. They were created to protect spectacular landscapes and provide recreation opportunities for the public.
National Park Purposes
In managing the National Park, the Authority has two statutory purposes:
to conserve and enhance the natural beauty, wildlife and cultural heritage of the National Park, and
to promote opportunities for public enjoyment and understanding of its special qualities.
In pursuing these two purposes the Authority also has a duty to foster the economic and social well-being of communities living within the Park.
National Parks are not in public ownership. Most of the land – more than 95% in the case of Pembrokeshire Coast National Park – is privately owned.
The National Park is managed by the Park Authority, which has around 150 staff and a committee of 18 Members. Browse this section to meet the Members and the work carried out by its staff.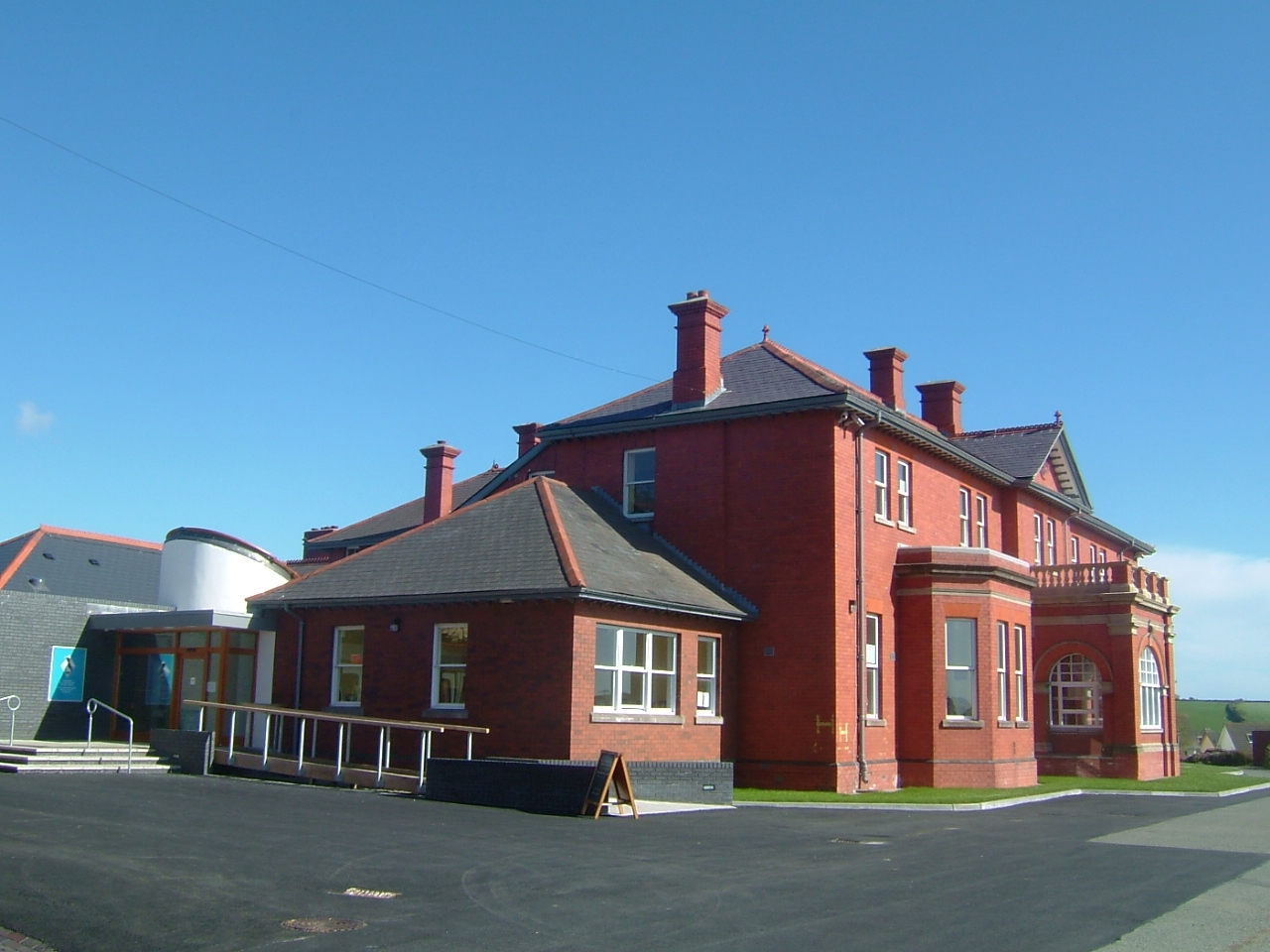 Service Standards
The Authority is committed to providing a high quality service to all our customers. We would like to know what you think about us and/or the service we provide; after all, we're working for you.
If you feel that a particular service you received was of a high standard, or if you feel that a member of staff did something really well, we would like to know about it.
Likewise, we really need to know if we haven't got something right. Our staff are hardworking and committed to providing a good service, but there may be a time when you feel that we have failed to meet your expectations, or that we have acted in an inappropriate manner.
If you feel you have been wronged in any way, then please let us know – we can't improve if you don't tell us! So, please if you have any complaints or praises please contact us with details.
Click the link to download our Service Standards Document.
Pembrokeshire Coast National Park Authority,
Llanion Park,
Pembroke Dock,
Pembrokeshire.
Wales, UK
SA72 6DY
Email: info@pembrokeshirecoast.org.uk
Phone: 01646 624800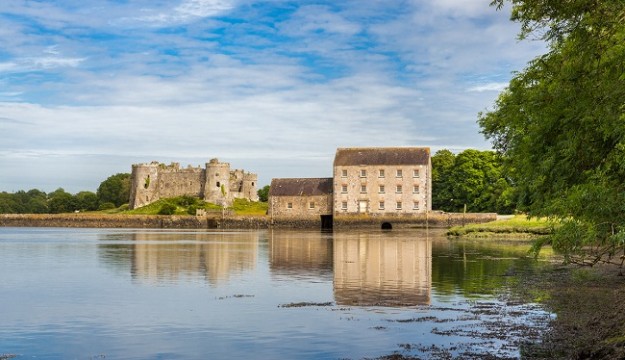 Authority Insurance
The Authority's Insurers are Zurich Municipal.
Policy number XAO-272045-3433.
More about the National Park Authority