Our Schools Programme is open!
In line with Welsh Government advice to schools, educational visits are now allowed – subject to thorough risk assessments being in place.
Contact Us
For more details or to arrange your visit please email our Education Ranger Tom Bean or call 07976 945245.
Organise visits with a Ranger to explore habitats and environments, suitable for pupils of all ages. The emphasis in these sessions is on practical, hands-on learning. Learners are encouraged to explore, question and reason, before extending what they have discovered back in the classroom.
Habitat studies
Explore the rich mixture of plants and animals in a chosen habitat. Learn how the National Park Authority works to sustain these places for the future. Choose from a wide range of Pembrokeshire habitats. Why not combine two habitats in the same location and compare and contrast studies from each? Mix and match from the habitat list below:
Woodland
Ponds
Meadows and Minibeasts
Beach
Sand Dunes
Uplands
Hedgerows
Habitat Studies can be delivered from a variety of locations across the National Park including our centres at Castell Henllys Iron Age Village,  Carew Castle and Tidal Mill and Oriel y Parc in St Davids, if appropriate. Contact the Discovery Team to tailor a study day to suit your pupils' needs.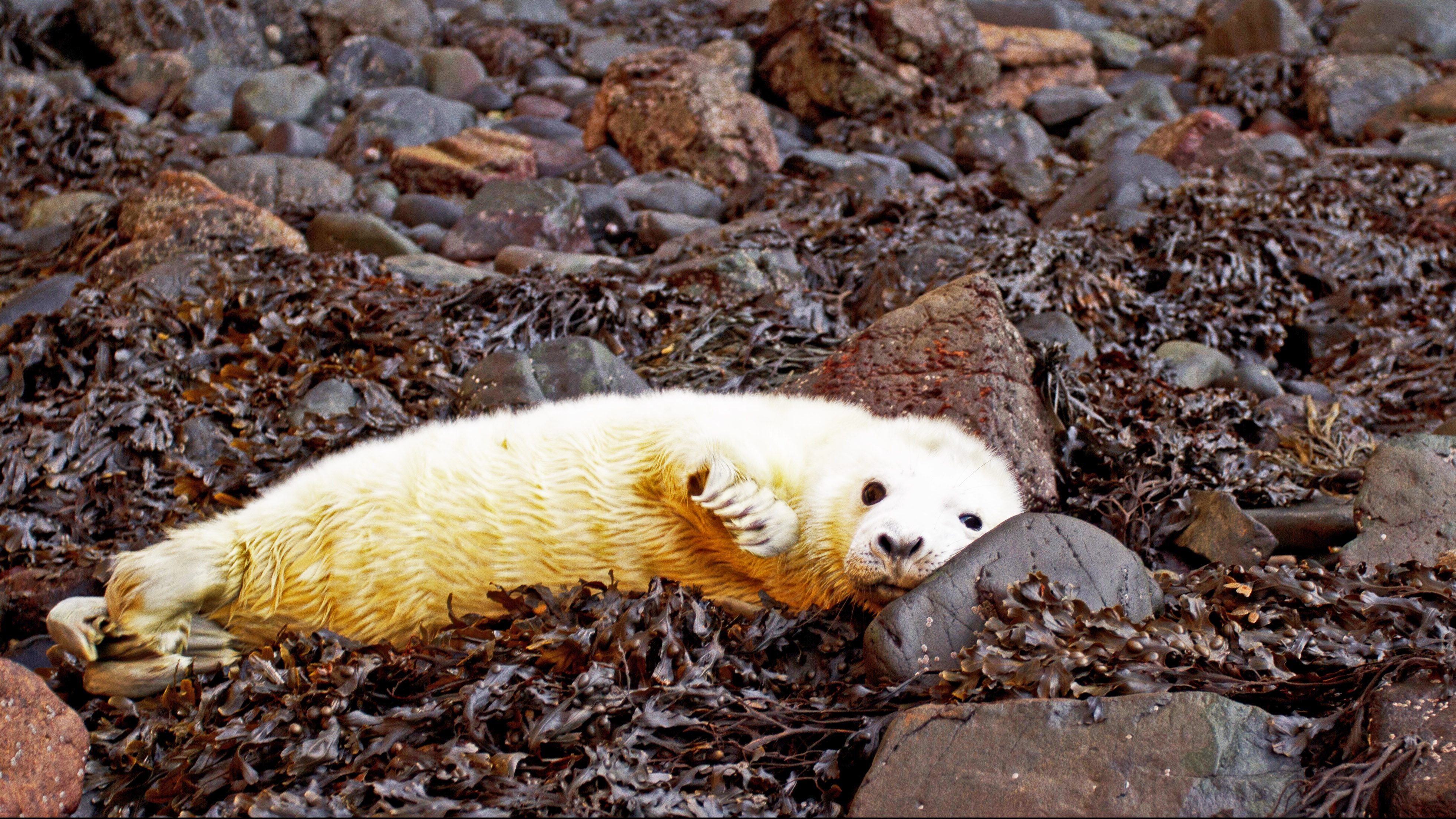 River Study – From Source to Sea
This popular session takes learners on a journey, following a river from its source on the Preseli Hills to the coast. Stopping at several locations, pupils explore the water cycle, river habitats, measure the water flow and learn about the way people use and interact with the river.
From Source to Sea can also use other rivers (eg Gwaun, Nyfer, Manorbier) to suit the ages of pupils and location of their school.
Preseli Hills – A Day on the Mountain
This is a day in the Preseli Hills learning what all the world's mountainous areas have in common. Whilst walking and enjoying the wonderful views we will discuss climate, geology, habitats, farming and man's impact on the landscape.
Seal Safari
Early autumn brings one of nature's greatest wildlife events to Pembrokeshire's dramatic coastline, as hundreds of grey seal pups are born on remote beaches. By carefully selecting beaches, the session offers pupils the chance to safely view undisturbed pups and adults, and observe their natural behaviours. This is a unique opportunity for pupils to experience scenes they might normally only see on a wildlife documentary.
Our Schools Programme is open!
Booking Costs
Half day: £2.50 per child
Full day: £4.50 per child.
Please note
A minimum booking fee of £75 applies to school bookings.
Transport Costs
We have an agreement with some local coach companies regarding transport costs – please contact us for details.