The Pembrokeshire Coast National Park Authority works hard to maintain the wildlife habitats on the Castell Henllys site.
It is these habitats of woodland, meadows, scrub and streams that are important for these creatures to survive.
The resulting biodiversity is great for you, our visitors, enjoying a wildlife walk as well as a historical trail.
The wildlife at Castell Henllys is very diverse.
The ancient woodlands, streams and river meadows provide habitats for a wide range of wildlife.
Among those making their home at Castell Henllys are:
Dormice that live in our coppiced hazel woodland
Pipistrelle bats that inhabit the roof of the shop
Otters which make the Duad and Hafren streams their home
Dippers who feed on creatures that live in the stream.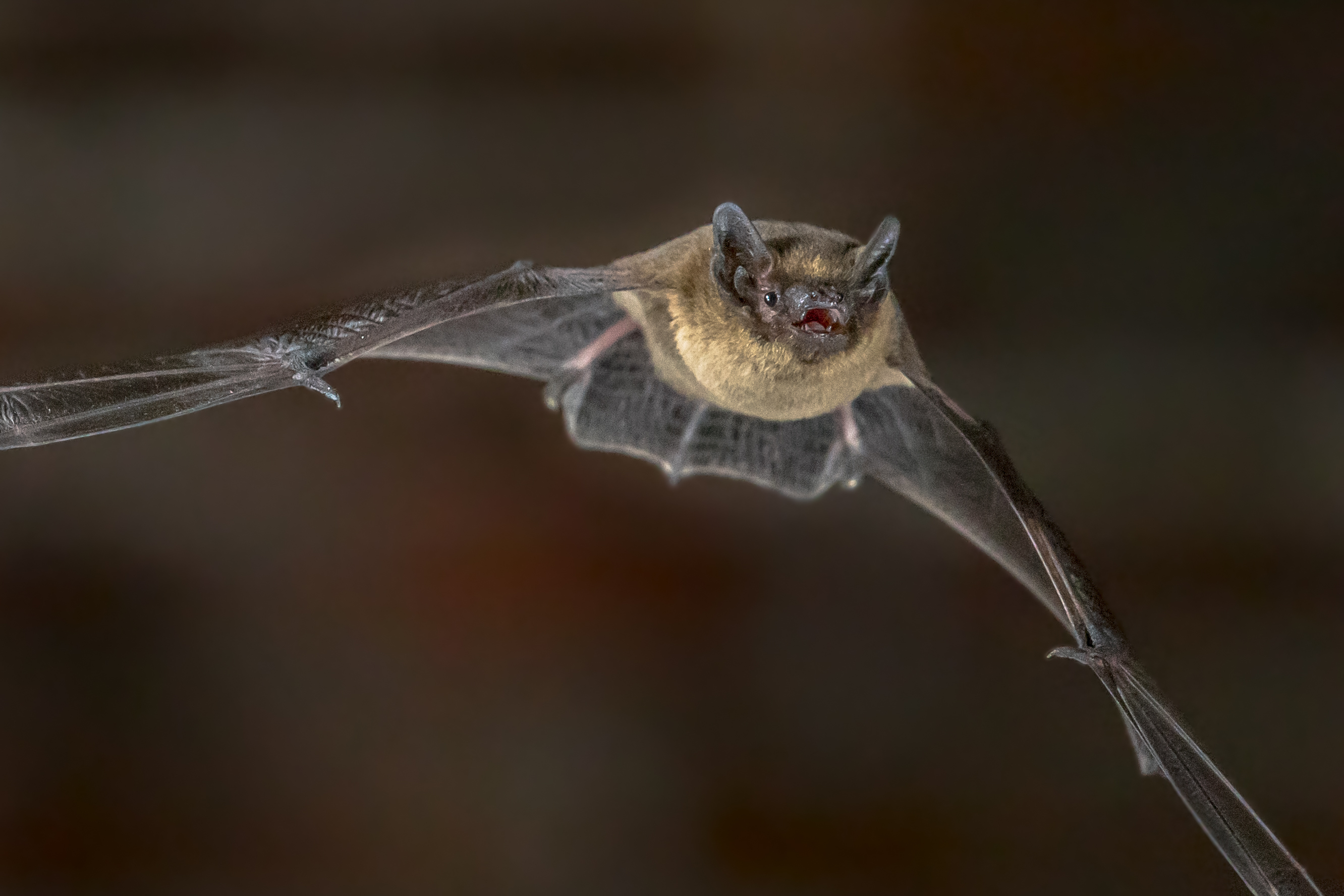 Discover more about Castell Henllys