The health of our wildlife is a major concern, not just because it's fascinating and creates a wonderful natural environment in which to live, but because we actually depend on it!
Protected sites like Special Areas of Conservation (SAC) or Sites of Special Scientific Interest (SSSI) are immensely important as the 'pilot lights' which could, in theory, reignite biodiversity health in the wider countryside and marine environment. However, these sites can't exist in isolation. They depend on the wider countryside allowing wildlife to move around and populate new areas.
The county and adjacent waters of Pembrokeshire are covered by a Nature Recovery Action Plan. This identifies habitats and species of local, national or international importance and sets out the conservation measures that many of them need.
A review of species and habitats in the 2016 State of Wildlife in Pembrokeshire report concluded that:
22% were in an improving condition
35% were in a stable condition
30% were in decline
13% had insufficient data to assess.
So what's the National Park Authority doing to try and address the issues? Find out about our nature conservation projects.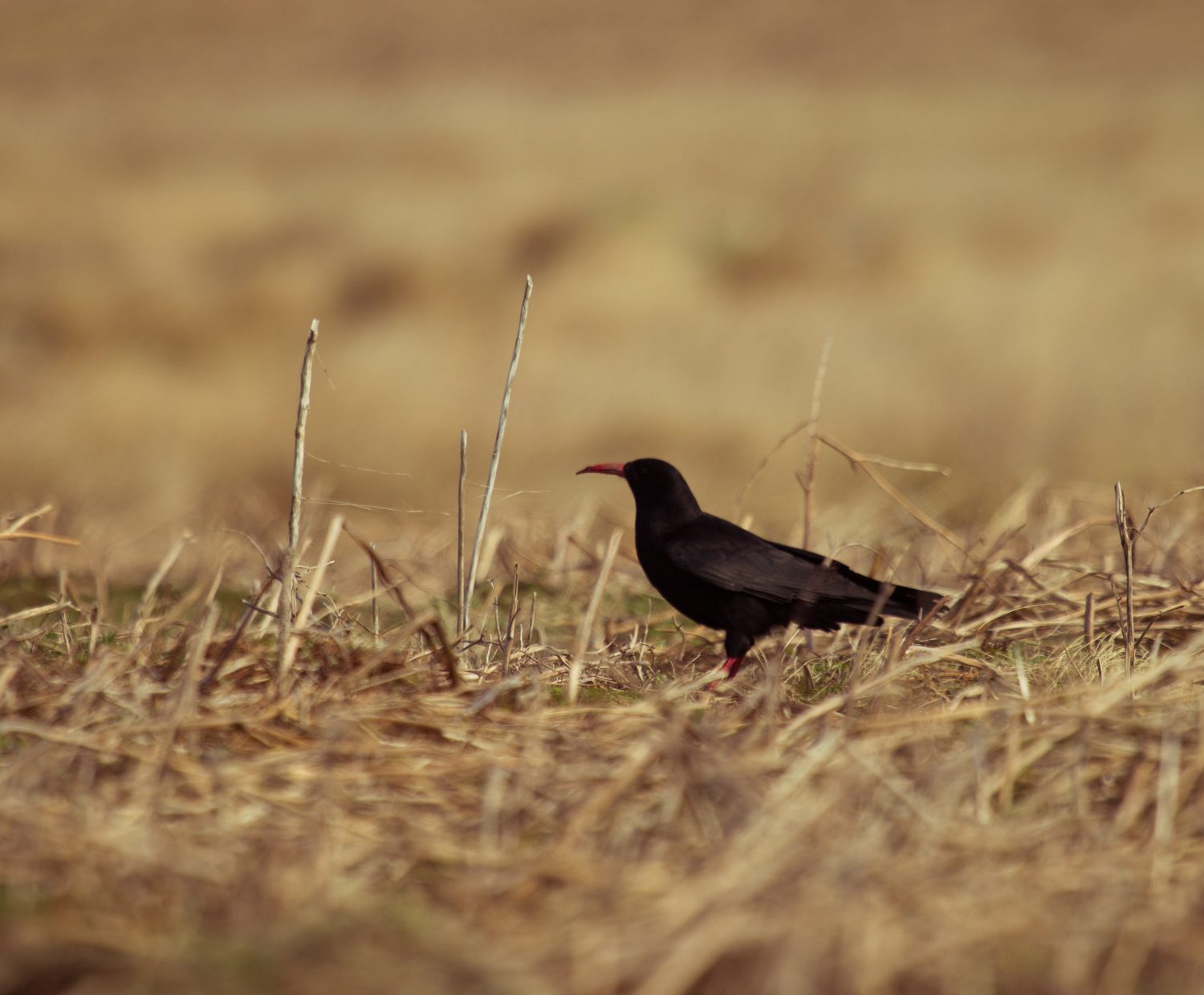 Pembrokeshire Nature Partnership
The Pembrokeshire Nature Partnership exists to:
Co-ordinate, promote and record existing and new actions to conserve, promote and enhance nature in the county of Pembrokeshire, including the Pembrokeshire Coast National Park, the inshore waters and seabed around the Pembrokeshire coast to 12 miles offshore, taking account of local and national priorities .
For further information contact Ant Rogers, Biodiversity Implementation Officer via 01437 764551, email biodiversity@pembrokeshire.gov.uk or visit the Pembrokeshire County Council website.