Once a home to lords and ladies, princesses and warriors, Carew is now home to ghost stories and rare bats. Come and explore the Castle and Tidal Mill for yourself.​
Barbary Ape
A gruesome story of Sir Rowland Rees and his pet ape, Satan, who once lived at Carew Castle.
Princess Nest
The story of the life and loves of Princess Nest, one of the most beautiful women who ever lived in Wales.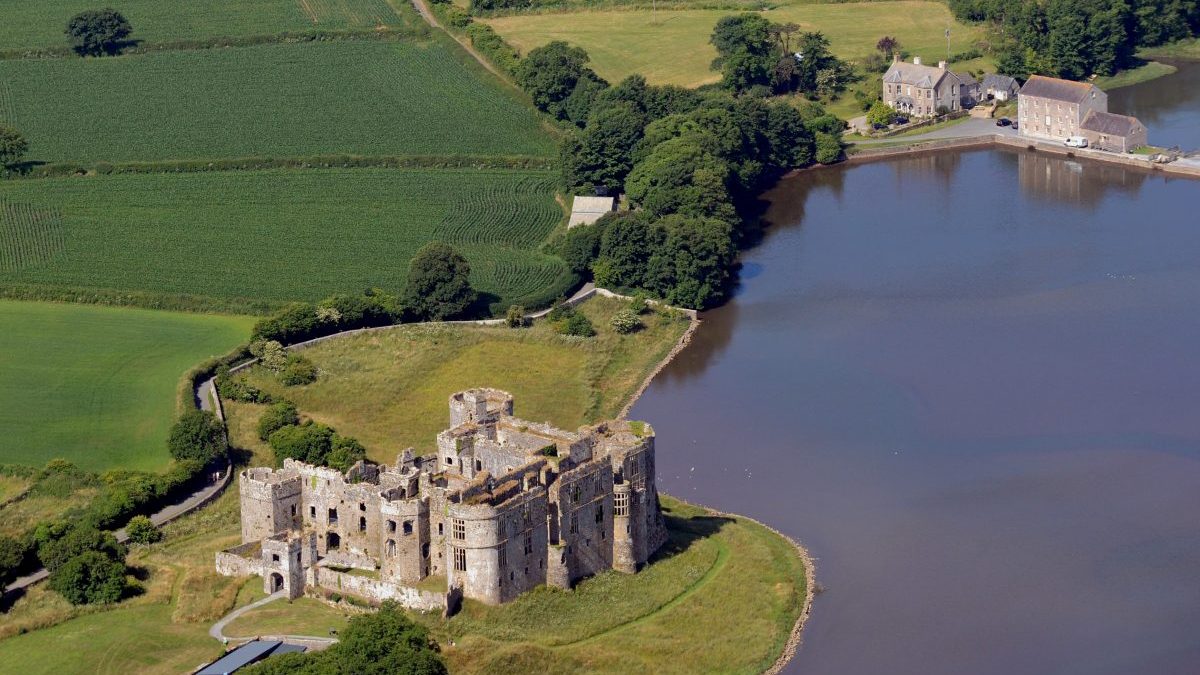 The Celtic Warrior
Long ago, when Celts lived at Carew, they left the fort to hunt in north Pembrokeshire, but one of them stayed behind to defend the fort from enemies…
The Princess and the Frog
The fairy tale classic, re-imagined in the grounds of Carew Castle.
Discover more myths and legends