Residencies at Oriel y Parc allow artists to take inspiration from the beauty of the National Park landscape and work with local groups and schools to create original pieces of art.
The residency also provides an opportunity for artists to interact with selected pieces from Amgueddfa Cymru-National Museum Wales.
We are not accepting any further Artist in Residence applications at present. For further information, email us or call 01437 720392.
Barbara Price
Thursday 5 August – Wednesday 29 September
Dorset born art teacher and textiles graduate, Barbara Price, takes us on a journey from one subject to another through different media and techniques. Barbara's textile influence shows in her work through her use of colour and tone. Barbara's main influence is North Pembrokeshire with its intensity of light, shadow and colour. Barbara's use of different shades and tones of the same colour capture the unique light of Pembrokeshire.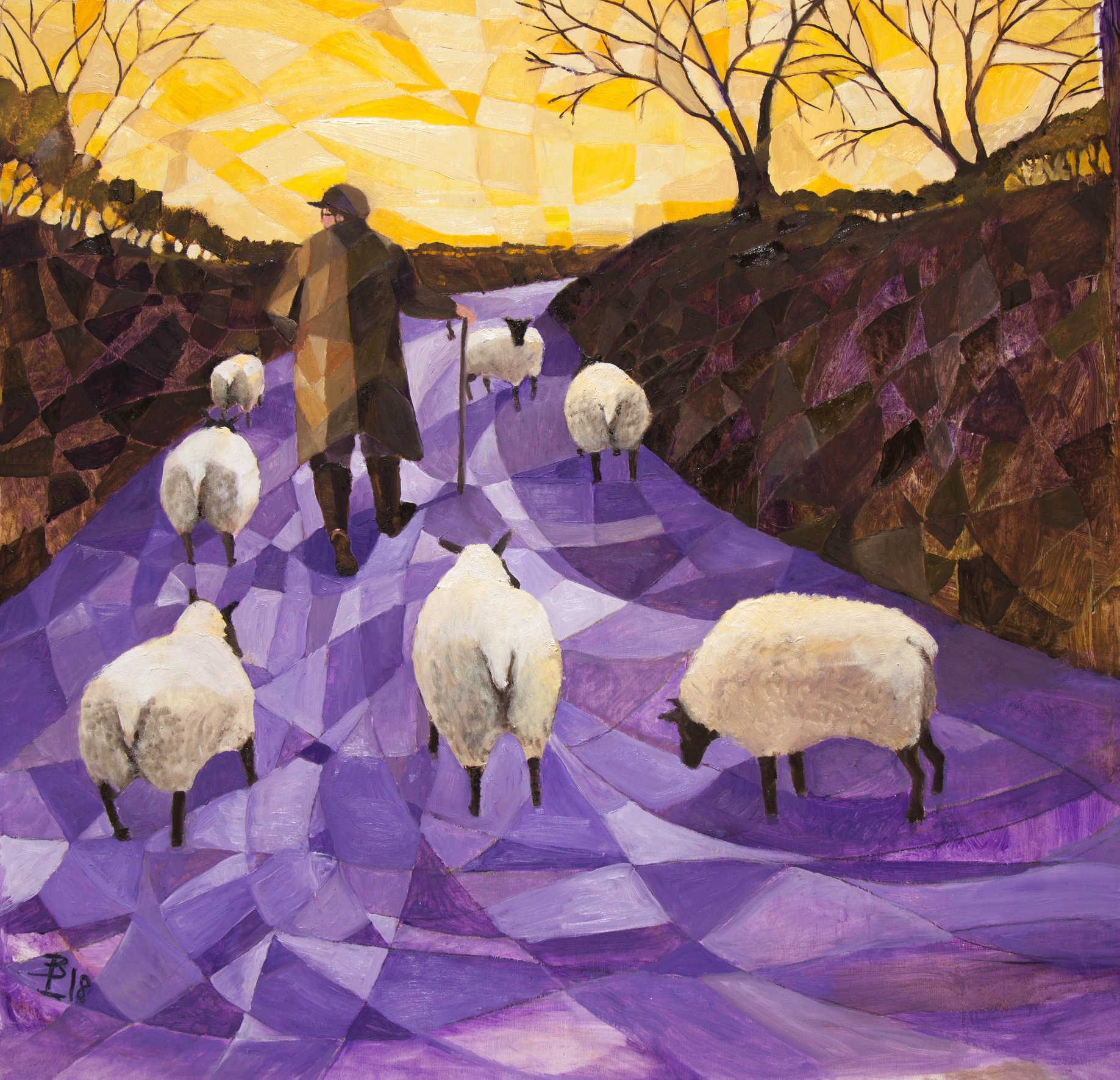 Exhibitions at Oriel y Parc
Discover more about Oriel y Parc