Residencies at Oriel y Parc allow artists to take inspiration from the beauty of the National Park landscape and work with local groups and schools to create original pieces of art.
The residency also provides an opportunity for artists to interact with selected pieces from Amgueddfa Cymru-National Museum Wales.
We are not accepting any further Artist in Residence applications at present. For further information, email us or call 01437 720392.
At The Margins of the Sea
26 April 2021 – 10 May 2021
The exhibition by Peter Brown & Elly Morgan, is intended to increase awareness of the fabulous coastal zone around Britain. Hand written poems, together with a range of artwork, depict many of the aspects of this region that draw us to spend leisure time close to the edge of the sea. It is here that we can relax, indulge our interests and refresh the spirits.
At a time when travel to distant places is fraught with problems, we are fortunate to have such a wonderful resource on hand to be treasured and enjoyed.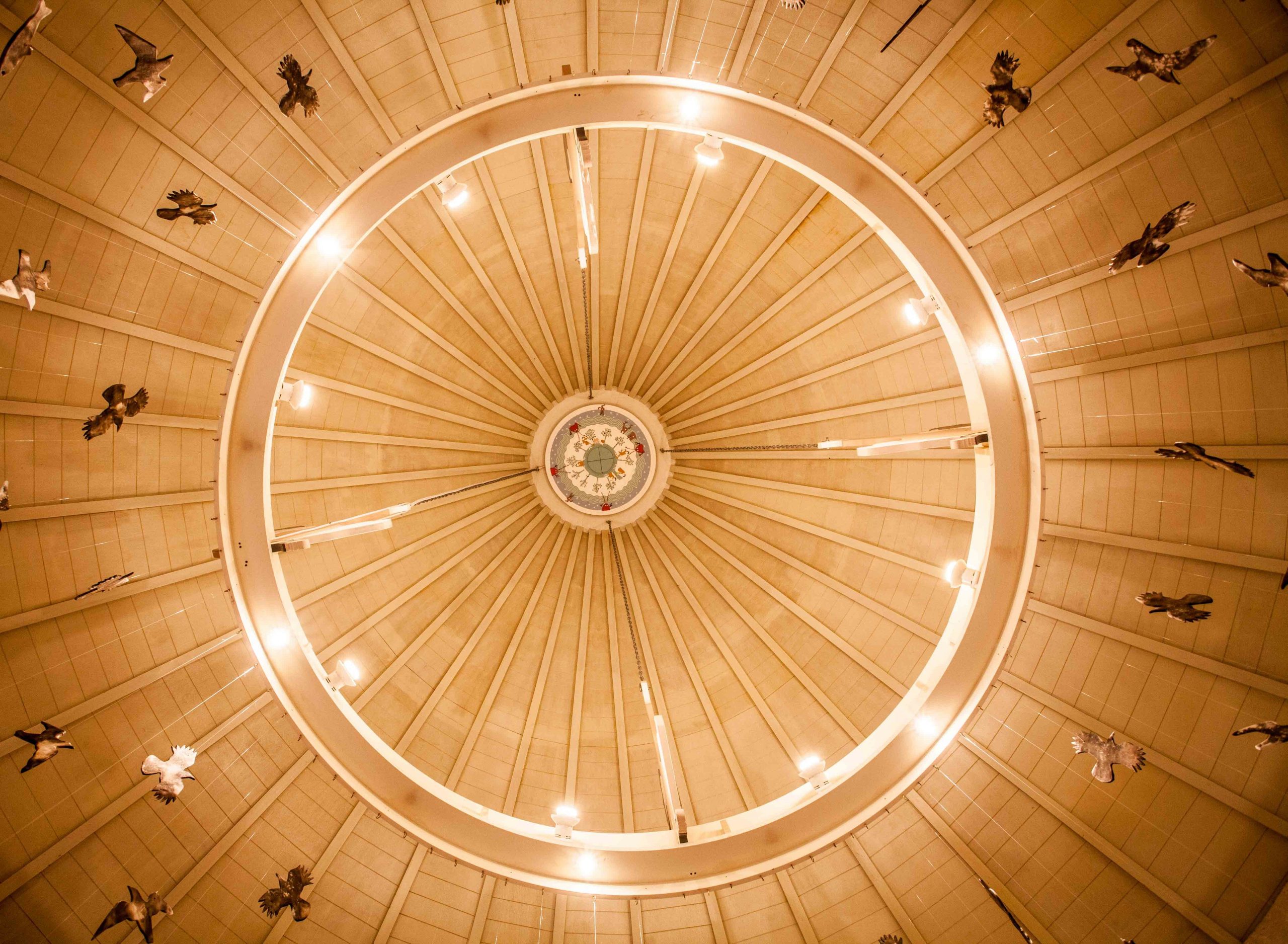 Exhibitions at Oriel y Parc
Discover more about Oriel y Parc