There is a wide range of refreshments on offer on the Carew Castle site, from light lunches, teas and cakes in the Nest Tearoom to a range of cold drinks, snacks and ice cream in the Castle and Mill shops.
Nest Tearoom
Due to the impact of Covid-19 (Coronavirus), Carew Castle and Nest Tearoom are closed until further notice.
Nest is a cosy, bright and modern tearoom located in the Walled Garden near the Castle entrance. It is a simple wooden-framed building, with seating inside and out. There is no need to pay an entrance fee to visit the tearoom; all are welcome.
The tearoom is named after Princess Nest, one of the Castle's most famous residents, famed for being the most beautiful woman in Wales.
Nest Tearoom serves light lunches such as warm filled sourdough, platters of Welsh cheese and Welsh pork pies. Little ones can choose from the Young Squire's Menu.​
There is also a selection of tempting homemade cakes, teas and coffees, as well as local ale and cider.
We strive to be single-use plastic free and all our packaging, including takeaway cups, is compostable or degradable.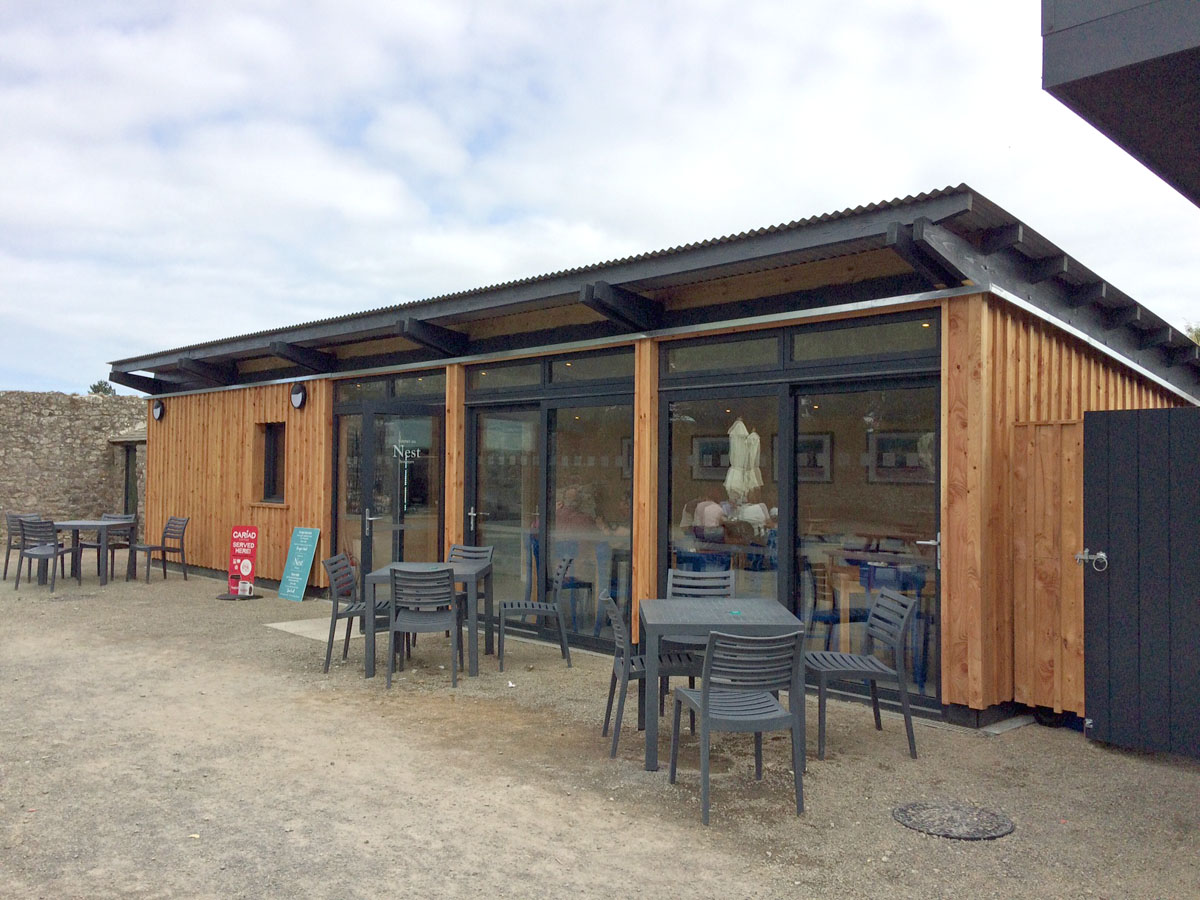 Refreshments and gifts at the Castle and Mill Shops
The bright and modern Castle Shop features a range of products inspired by the Medieval and Tudor history of the Castle, as well as its picturesque setting in the Pembrokeshire Coast National Park.
You will also find the best of locally produced food and drinks, as well as gifts and crafts produced in Pembrokeshire and from across Wales.
The north wheel of the Mill can be viewed from our Mill Shop; it's also a great place for spotting birds on the mud flats at low tide and even the occasional otter!
The Mill Shop stocks ranges inspired by the National Park, its landscape and wildlife, as well as locally milled flour, Pembrokeshire honey and wonderful gifts for the home.
Our bright and colourful children's corner has fun toys and games for all ages that encourage children to learn more about the natural world.
You can also buy all the kit you need to have a go at crab catching on the causeway!
The Mill Shop sells a range of cold drinks to take away, along with snacks such as Welsh cakes, crisps, and biscuits. The Castle and Mill shops both sell locally produced ice cream.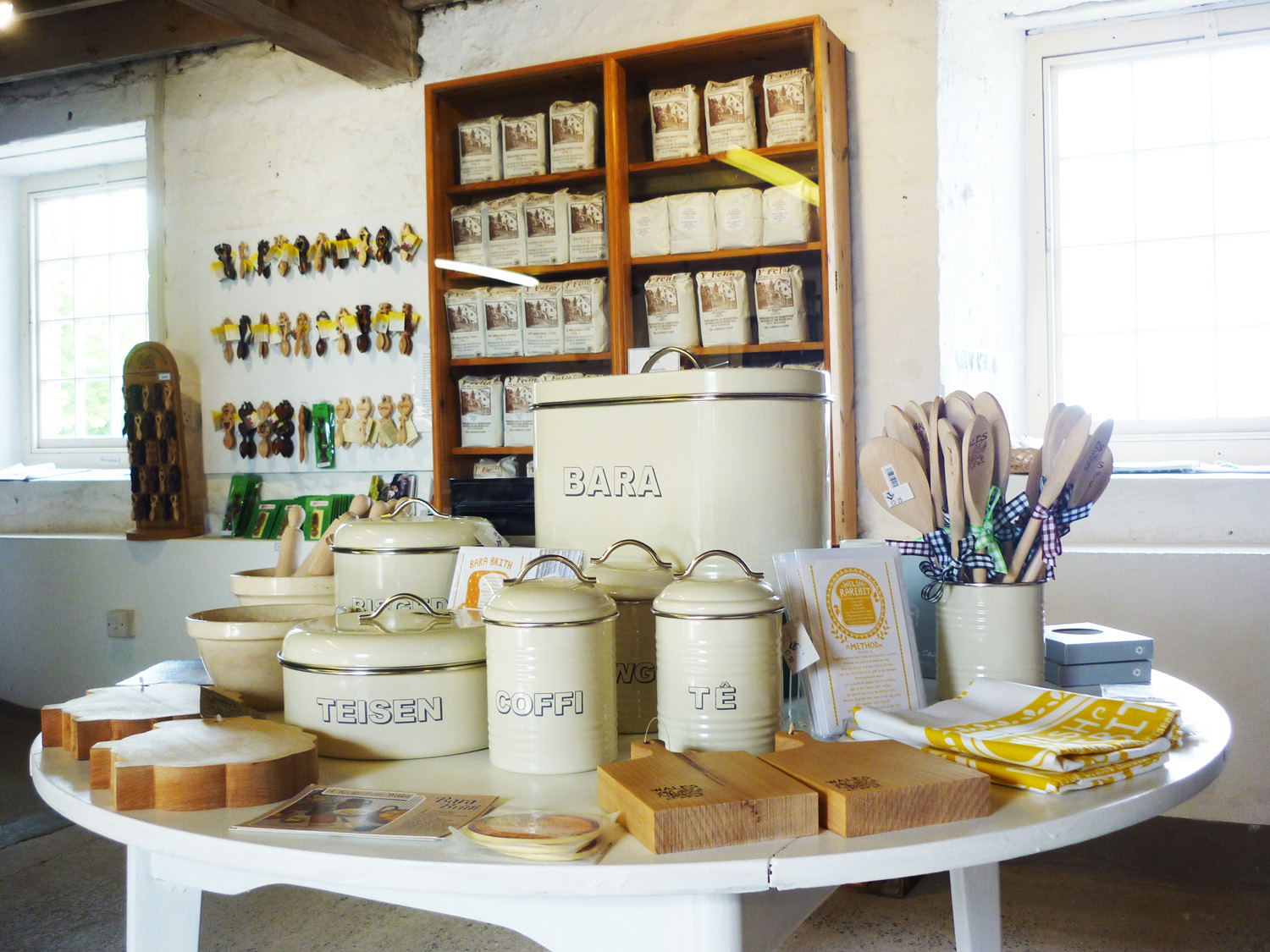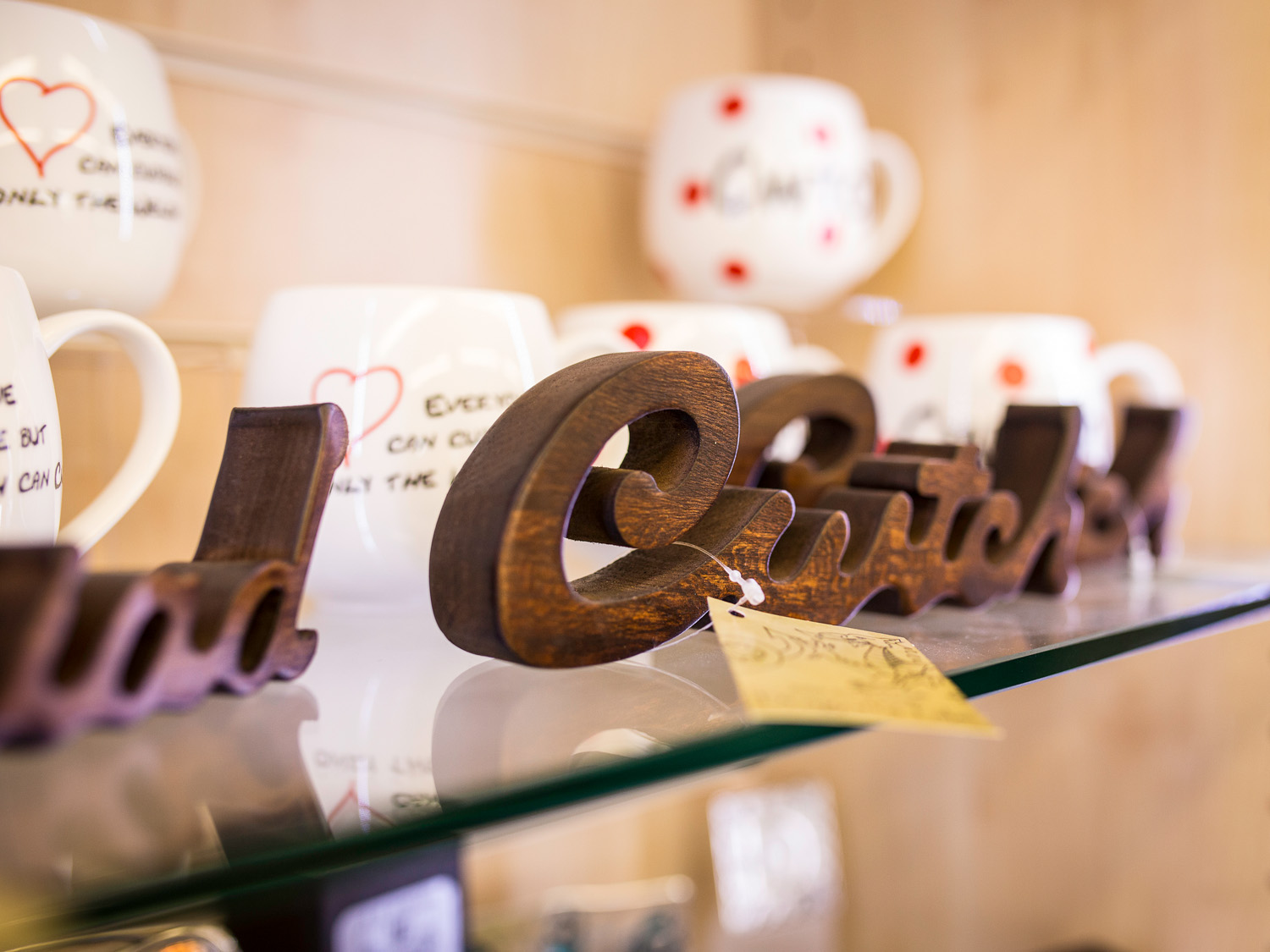 Find out more about Carew Castle