The St Davids Room displays paintings, prints and etchings by Pembrokeshire artists and craftsmen or those inspired by the area's landscape.
To apply for an exhibition, please email us for further information.
New Horizons by Adrian Bradbury
Tuesday 13 December 2022 to Saturday 18 February 2023
Adrian's work focuses on the Welsh coast and where the sea and sky meet. Looking to the horizon can be the hope of something beyond, something new, a new beginning but it is the change of weather that alters our vistas too. He explores the sense of scale and vastness through colour and abstract, interpreting the subject as a series of bold and intense studies.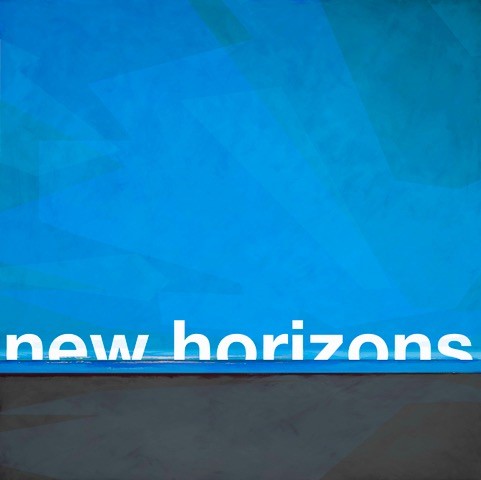 Exhibitions at Oriel y Parc
Discover more about Oriel y Parc