The St Davids Room displays paintings, prints and etchings by Pembrokeshire artists and craftsmen or those inspired by the area's landscape.
To apply for an exhibition, please email us for further information.
Susan Edwards: A Permanent Presence
10 September – 2 November 2020
Artist Susan Edwards presents a study of Pembrokeshire's many Neolithic burial chambers and standing stones in this exhibition.
Susan invites you to share her fascination with these monuments which have stood in the landscape for thousands of years, giving visitors a glimpse into Pembrokeshire's ancient past.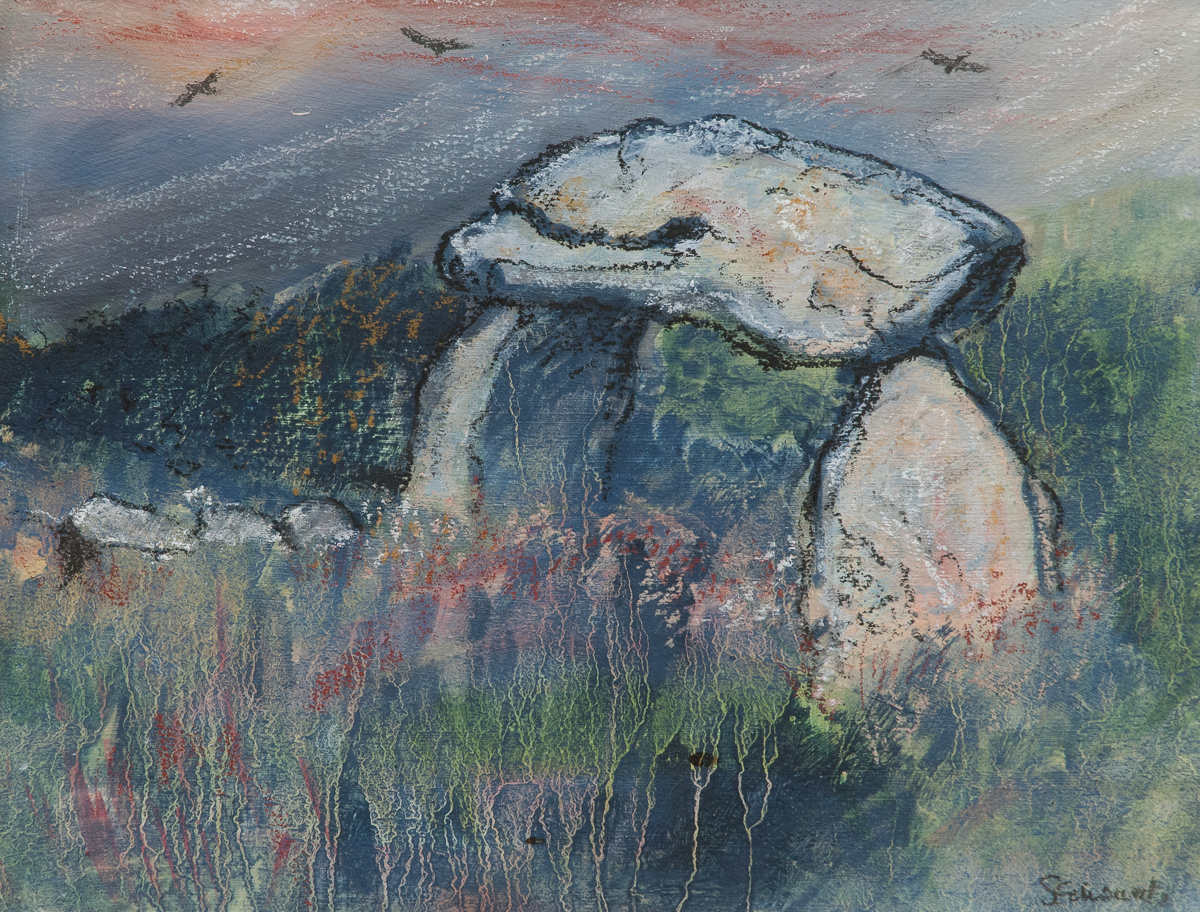 Exhibitions at Oriel y Parc
Discover more about Oriel y Parc