The St Davids Room displays paintings, prints and etchings by Pembrokeshire artists and craftsmen or those inspired by the area's landscape.
To apply for an exhibition, please email us for further information.
Current exhibition
Fauna [the animals of a particular region, habitat, or geological period]
4 – 31 August
Anita Woods is a figurative artist inspired by the animals, landscape and sea of west Wales where she lives and works.
This exhibition will feature Anita's distinctive style and will showcase the beauty of the Pembrokeshire Coast National Park.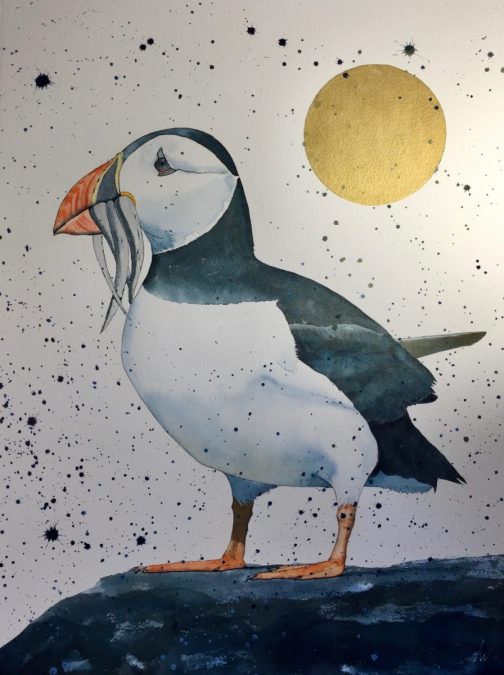 Exhibitions at Oriel y Parc
Discover more about Oriel y Parc