The St Davids Room displays paintings, prints and etchings by Pembrokeshire artists and craftsmen or those inspired by the area's landscape.
To apply for an exhibition, please email us for further information.
Pembrokeshire Coast and Country - Clive Gould & Graham Brace
3 June 2021 – 28 June 2021
Pembrokeshire based artists, Clive Gould and Graham Brace, specialise in depicting the Pembrokeshire landscape and seascape in great detail, predominantly using acrylics and coloured pencil respectively. Both artists strive to show Pembrokeshire at its best, emphasising the stunning natural ruggedness and topographical characteristics of our unique coast and countryside.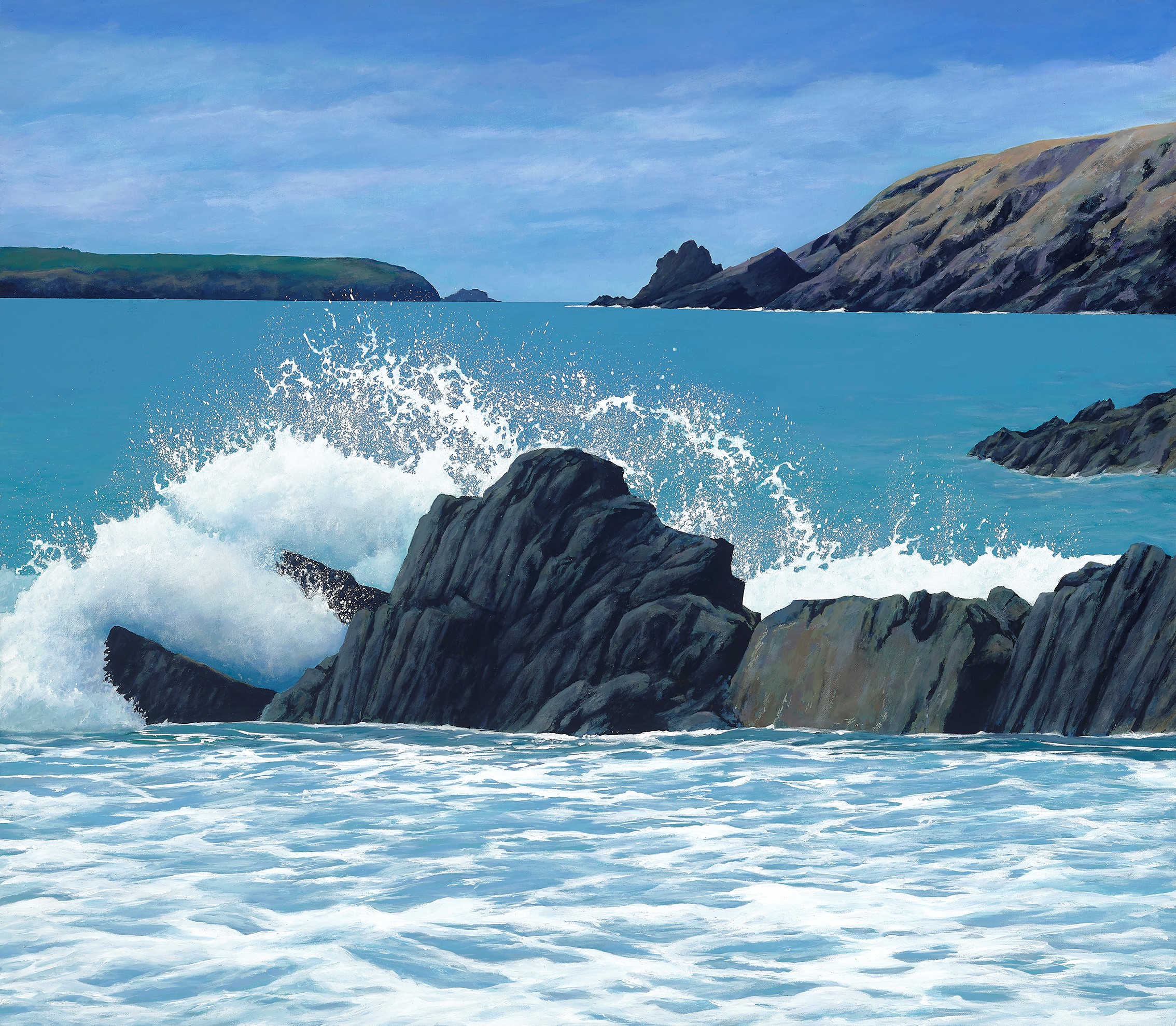 Exhibitions at Oriel y Parc
Discover more about Oriel y Parc