The St Davids Room displays paintings, prints and etchings by Pembrokeshire artists and craftsmen or those inspired by the area's landscape.
To apply for an exhibition, please email us for further information.
Liza Adamczewski
Friday 6 August – Tuesday 28 September
Following her successful #1000postcards exhibition, Liza Adamczewski returns to Oriel y Parc with her latest works. Inspired by the rich citizen science in the UK and the current ecological crisis, Liza aims to visually delight and engage the viewer into a deeper connection with the environment, and hopes to show what can be achieved when we re-connect with nature.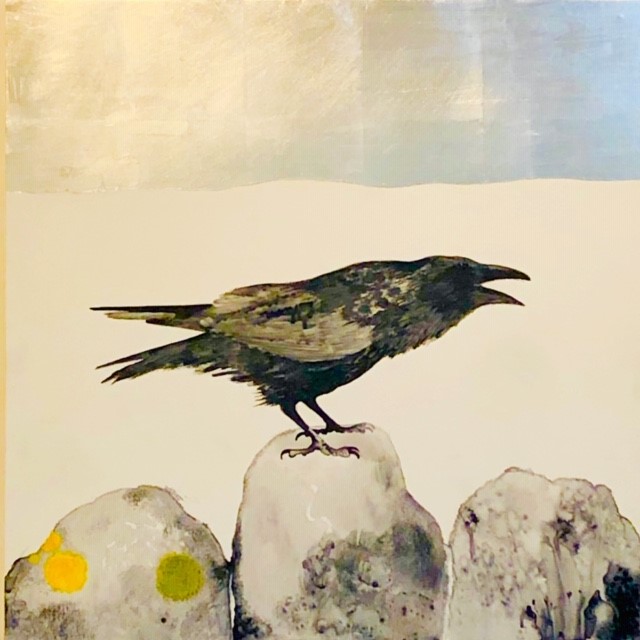 Exhibitions at Oriel y Parc
Discover more about Oriel y Parc