Planning (Development Management Service): Changes to planning service as a result of Covid-19
Covid-19 has had an impact on the way the National Park Authority is able to conduct its business. Most of our staff are now working from home and we are experiencing difficulties in arranging Committee Meetings in order for Members to make decisions on non-delegated items.
This is likely to result in a change in service delivery, we want to make you aware that there may be delays in responding to you as we adapt to our changing working practice.
We hope you understand that the changes we are dealing with are as a result of unprecedented worldwide events, and we appreciate your patience and kindness in your contact with us. The following is correct as of 20 March 2020, we will update this page if there are any changes.
We are still processing planning applications but we may take longer to reach a decision than we would normally take, and we may be awaiting responses from consultees, therefore in some cases this may exceed the eight week determination period.
We are still providing planning advice over the phone and via email but our face to face meetings and planning surgeries have been suspended until further notice.
We are suspending pre-application site meetings. Written advice will still be offered, but again we may be delayed in responding to you.
You will not be able to come to our Pembroke Dock offices to speak to a planner or other planning service employee, but you can contact us by email via DC@pembrokeshirecoast.org.uk with your query or to arrange a telephone conversation.
All communication should be undertaken by email as postal communication may be subject to delays.
---
Welcome to the planning pages for the Pembrokeshire Coast National Park Authority, the Local Planning Authority for the National Park area.
In this section you can find information on applications, forms, advice and anything to do with planning in the Pembrokeshire Coast National Park.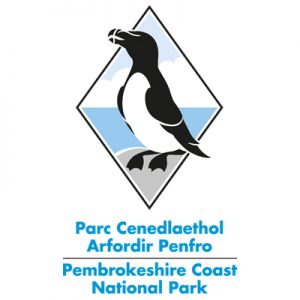 Search for applications in your area and submit your views on current proposals.
Download application forms or apply online via the Planning Portal.
Find background information and guidance on the planning process.
Did you know?
In 2018-19 we determined 500 planning applications, each taking 69 days on average, a week faster than the average across Wales.
Planning Downloads
Click the links below to download key planning documents.
More Planning information