Covid-19 has had an impact on the way the National Park Authority is able to conduct its business. We are currently recruiting and training new staff in order to address these issues, but we ask for patience while we get back up to full capacity.
Our website is operating as normal with access to Development Management Committee agendas, papers and minutes as well as normal public access to the detail on planning applications.
As of 1 September 2020 and until further notice we will no longer be able to offer planning advice over the phone or via email and our planning surgery is suspended. This is to enable officers to clear the backlog of planning applications and pre-applications that has built up as a result of Covid-19, IT issues and staff shortages. We are reviewing the previously held in-person duty service with a view to providing a more flexible and responsive service, but our pre-application service is continuing.
Development Management Committee meetings are now being held as hybrid meetings and can be viewed via a live video stream with details of how to watch available via the Committee Papers page.
Your patience and understanding at this time is much appreciated.
---
Welcome to the planning pages for the Pembrokeshire Coast National Park Authority, the Local Planning Authority for the National Park area.
In this section you can find information on applications, forms, advice and anything to do with planning in the Pembrokeshire Coast National Park.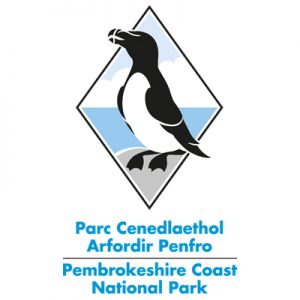 Search for applications in your area and submit your views on current proposals.
Download application forms or apply online via the Planning Portal.
Find background information and guidance on the planning process.

The Pembrokeshire Coast National Park Authority is a signatory of the Placemaking Wales Charter.
Planning Downloads
Click the links below to download key planning documents.
More Planning information