Conserving traditional buildings helps to maintain a strong and distinctive local character. Since the 1939-45 war, many traditional building skills have been lost. These skills not only gave our buildings their distinct character, but were also practised by local craftsmen, using local materials.
In Pembrokeshire for example, local limestone from the Carew area was shipped around the coast and burnt in the many limekilns to make mortar, whilst in mid and North Pembrokeshire, slate was in plentiful supply for roofing. After the arrival of the railways, North Wales slate, brick (from Somerset or Flintshire) and imported softwoods became increasingly common.
Despite these new materials, the homes of Pembrokeshire remained solid and simple, relying more on generous proportions than architectural detail. Exposed, dressed stone or brick was generally reserved for better class housing or public buildings.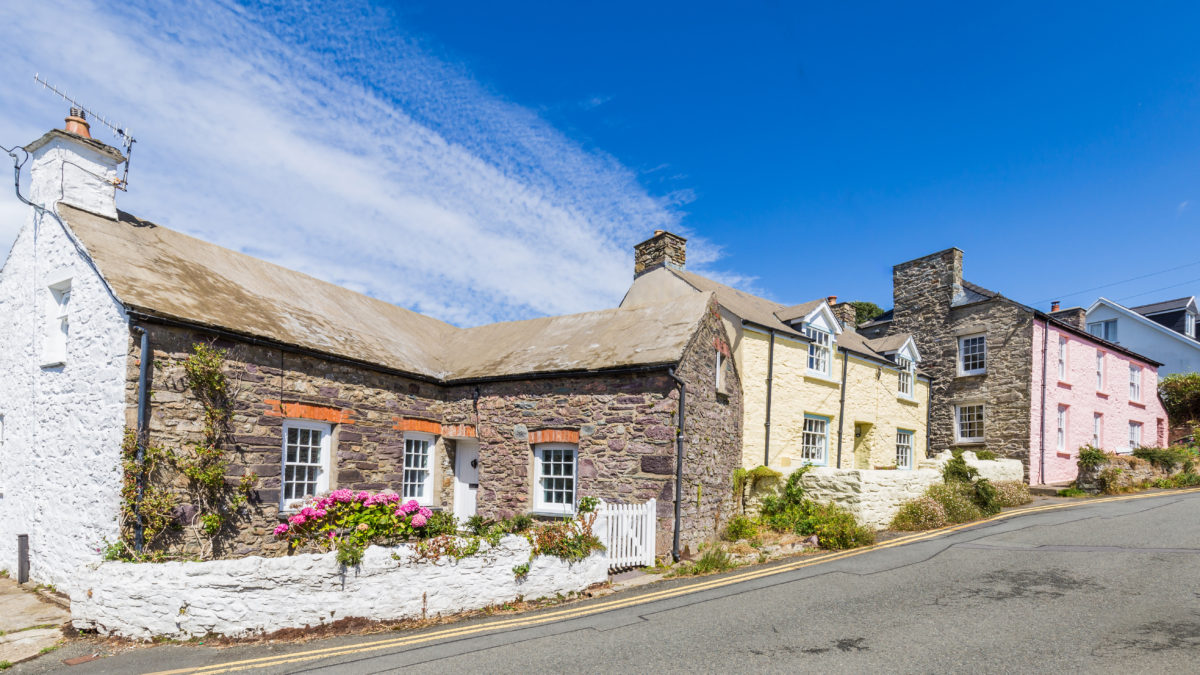 Nowadays, a wide variety of building materials and methods are employed on historic buildings, some of which are aesthetically and technically damaging. As a result of this there is an increased interest in using traditional methods and materials such as lime mortar and locally sourced timber.
In many cases modern technology and traditional techniques can be a successful combination in conserving historic buildings. Traditional materials are now readily available and we would be pleased to advise further on this.
Man-made structures can also provide habitats for protected species such as bats and barn owls. Rare plant species like lichens are also sometimes found. Special advice and consent is often required where such habitats are involved.