People living in Castell Henllys over 2,000 years ago managed the land in a way we now call 'sustainable'. Their self-sufficient lifestyle was essential to their survival.
The Iron Age landscape would have been rich in wildlife.
You can still see evidence of this in the valleys and woods in the area around Castell Henllys today.
Learning Lessons from our ancestors
The National Park Authority, together with local farmers, continues to look after the land in a way that benefits the wildlife that lives here.
Just as the land has been managed in much the same way, we can learn lessons from the past in how we source materials and build.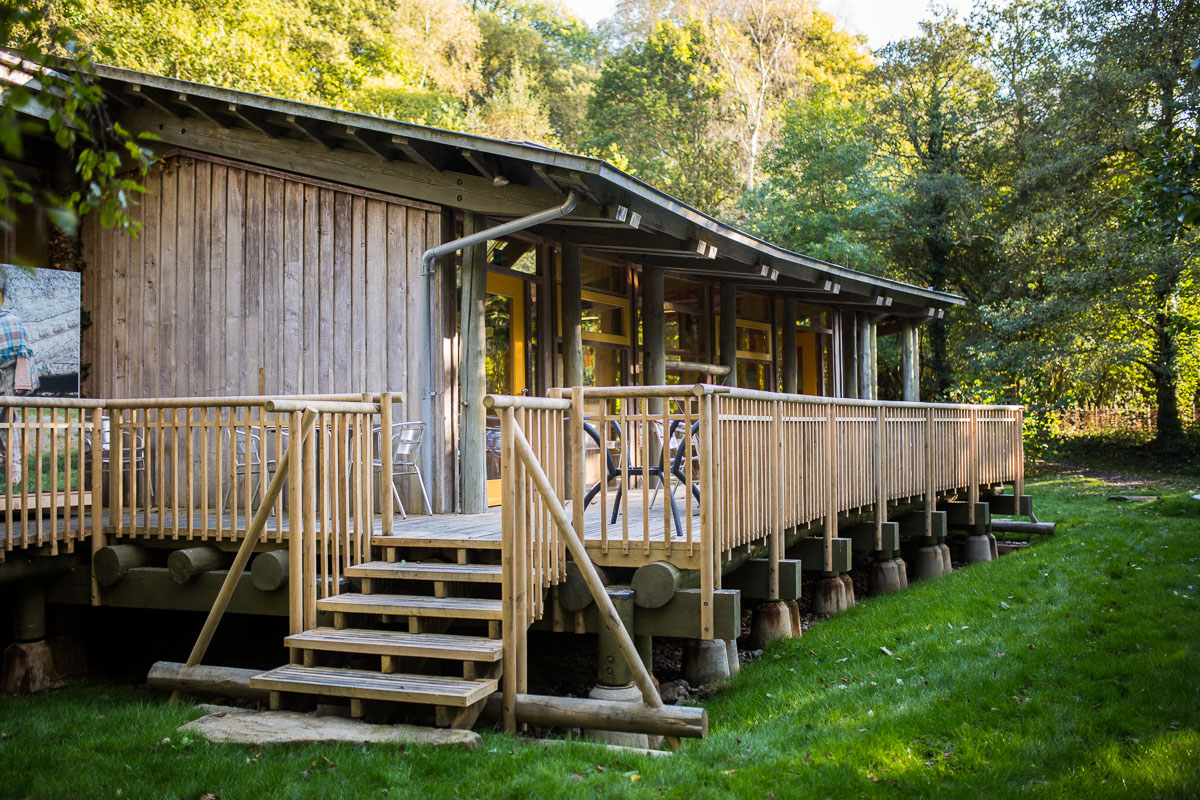 Our Visitor Centre is based on the Celts' ancient roundhouses and was built using local materials and sustainable technologies.
The Visitor Centre was built in 1994 using local untreated timber.
The building was one of the first sustainable modern buildings in Pembrokeshire and more sustainable features have since been added including a biomass boiler.
Discover more about Castell Henllys