The Discovery Room has an exhibition space for 3D art works, including ceramics, jewellery, glass and sculpture. 
Exhibition applications are currently closed. Please email us for more information on exhibitions.
Ray Burnell: Landscapes and Seascapes of West Wales
2 September – 30 October 2020
Local artist Ray Burnell will be displaying his small framed original oil / mixed media paintings. Framed in deep white frames, these unique pieces perfectly capture the beauty of the local area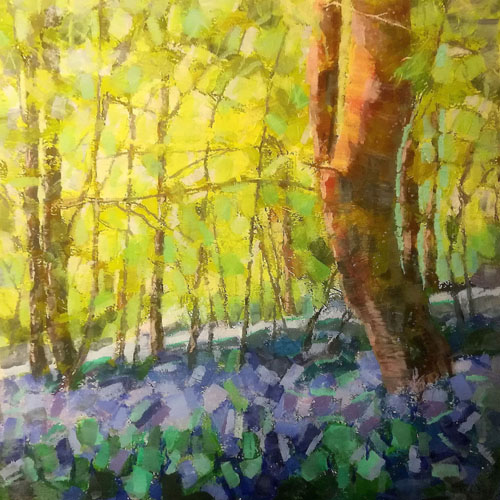 Tŷ Hir Turning
1 September – 30 October 2020
Tŷ Hir Turning specialise in decorative, wood turned, unique homewares such as bowls, platters and vases made from sustainable and locally soured (where possible) hardwoods.
Items will include decorative pieces designed with marbled silver leaf as well as items which utilise colour and the natural variations and grain within the wood to invoke our landscape.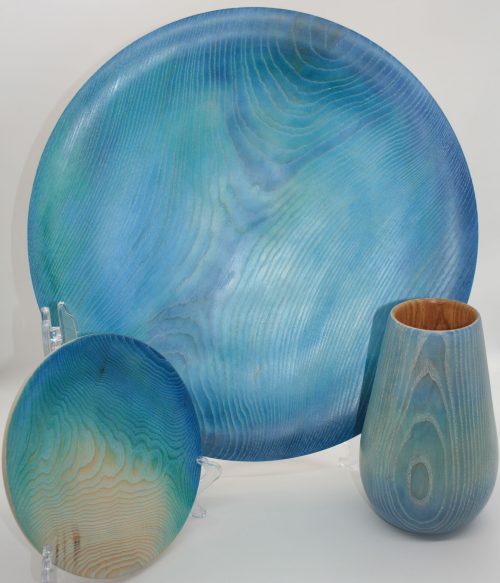 Oriel y Parc is a member of CollectorPlan.

Exhibitions at Oriel y Parc
Discover more about Oriel y Parc