The Discovery Room has an exhibition space for 3D art works, including ceramics, jewellery, glass and sculpture. 
Exhibition applications are currently closed. Please email us for more information on exhibitions.
Current exhibition
Holly Hart
1-31 August 2020
Pembrokeshire based illustrator and textile artist, Holly Hart, will be showcasing her work based on the wildlife which lives around the Pembrokeshire Coastline.
Oriel y Parc is a member of CollectorPlan.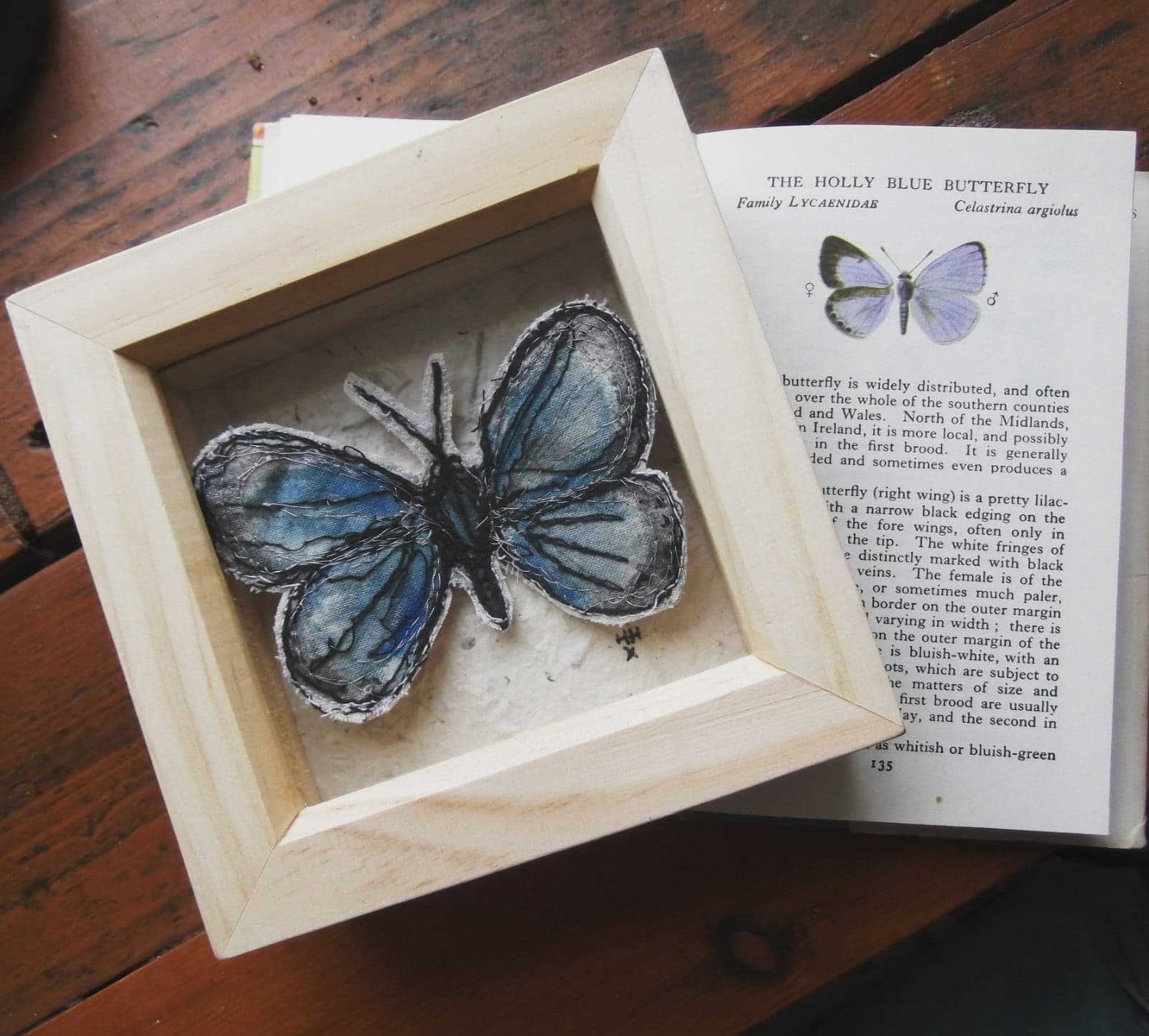 Exhibitions at Oriel y Parc
Discover more about Oriel y Parc