The Discovery Room has an exhibition space for 3D art works, including ceramics, jewellery, glass and sculpture. 
Exhibition applications are currently closed. Please email us for more information on exhibitions.
Vermillion - Joy Dixon
1 June 2021 – 30 June 2021
Using a variety of printing techniques and often combining textile work, Joy will be exhibiting her vibrant artwork, inspired by the hedgerows, flowers and seashore of Pembrokeshire.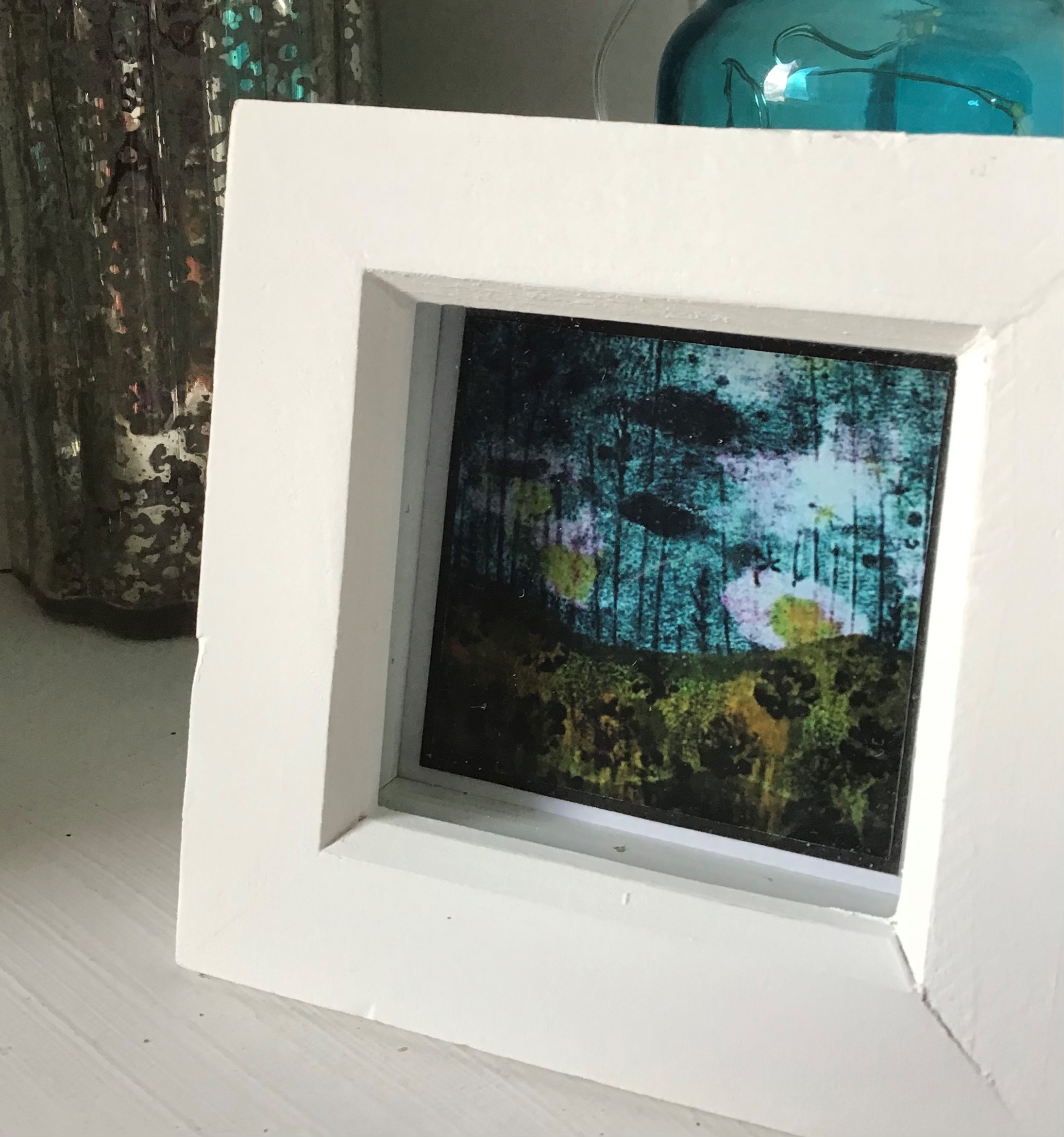 Oriel y Parc is a member of CollectorPlan.

Exhibitions at Oriel y Parc
Discover more about Oriel y Parc