The Discovery Room has an exhibition space for 3D art works, including ceramics, jewellery, glass and sculpture. 
Exhibition applications are currently closed. Please email us for more information on exhibitions.
Art in the Park - Adam Buick
3 July 2021 – 1 August 2021
Adam Buick's work uses a single pure jar form as a canvas to map his observations from an ongoing study of his surroundings. Adam incorporates stone and locally dug clay into his work to create a narrative, one that conveys a unique sense of place. The unpredictable nature of each jar comes from the inclusions and their metamorphosis during firing. This individuality and tension between materials speaks of the human condition and how the landscape shapes us as individuals.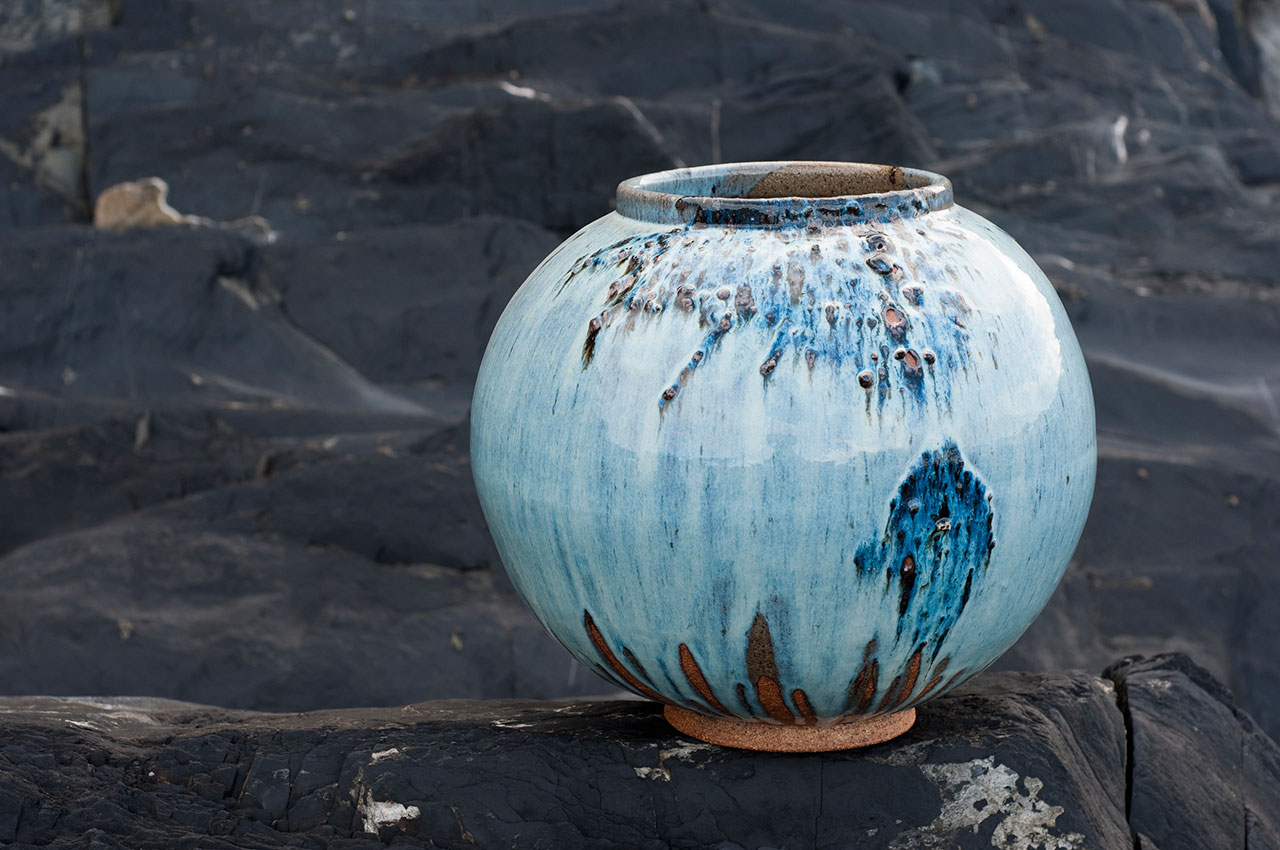 Oriel y Parc is a member of CollectorPlan.

Exhibitions at Oriel y Parc
Discover more about Oriel y Parc