The Discovery Room has an exhibition space for 3D art works, including ceramics, jewellery, glass and sculpture.
Exhibition applications are currently closed. Please email us for more information on exhibitions.
Current exhibition
Local Arts and Crafts collective
1 March – 31 April 2020
James studied art in Cardiff before later retraining as a boat builder. His work is a mixture of original and traditional styles alongside more modern mediums.
He aims to inspire people to visit the places his images portray, providing a view into his world and life in Pembrokeshire.
We are  a member of CollectorPlan.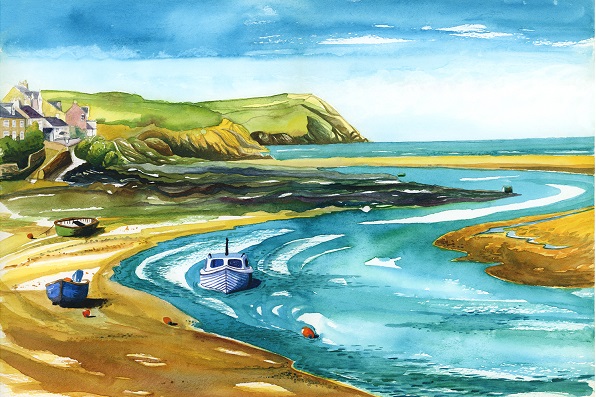 Exhibitions at Oriel y Parc
Discover more about Oriel y Parc