The Discovery Room has an exhibition space for 3D art works, including ceramics, jewellery, glass and sculpture. 
Exhibition applications are currently closed. Please email us for more information on exhibitions.
Serennu Silver Jewellery
Wednesday 4 August – Monday 30 August
Inspired by the Pembrokeshire Coastline, Serennu Silver creates unique handmade silver jewellery and gifts. Using shells and sea-tumbled pottery collected from local beaches, these pieces are beautiful reminders of the wonders of West Wales.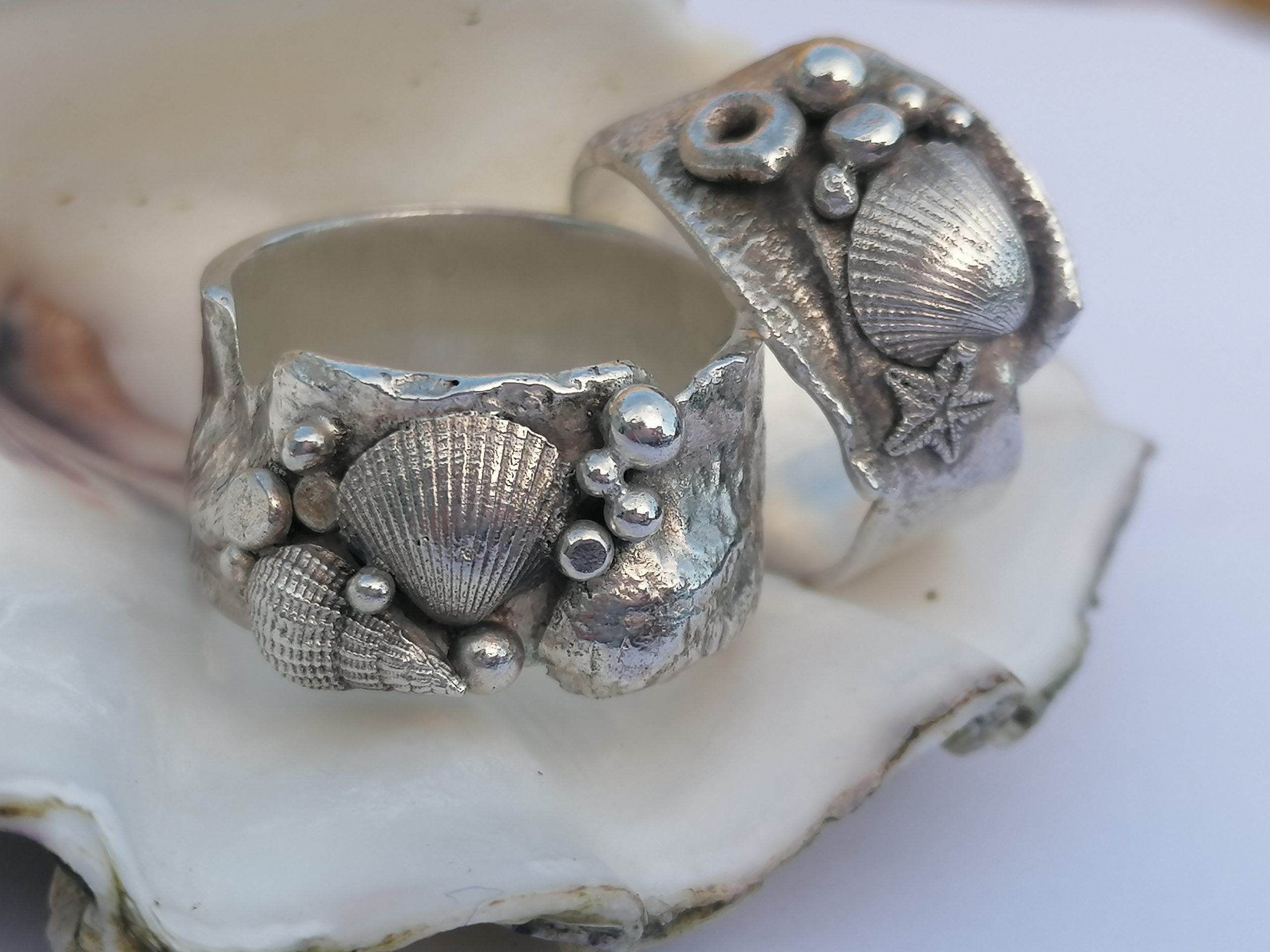 Oriel y Parc is a member of CollectorPlan.

Exhibitions at Oriel y Parc
Discover more about Oriel y Parc