The Pembrokeshire Coast is the home of outdoor adventure for all, from high energy watersports to relaxing walks and wildlife watching.
Whether you're a beginner or a seasoned pro, the clean waters, Atlantic swells, coastal breeze and bays facing in all directions provide an adventure playground in almost any weather.
On land there are hundreds of miles of paths to explore on foot, including the Pembrokeshire Coast Path, which twists and turns through 186 miles of stunning landscape.
FUN FOR THE FUTURE
To limit the impact of these activities we encourage outdoor activity companies to sign up to the Pembrokeshire Marine Code and Pembrokeshire Outdoor Charter.
They include guidelines that promote sustainability and minimise disturbance to wildlife.
We recommend you carry out your activities with them.
Health and Well-being
Being active outdoors can help you to improve all aspects of your health, from increasing stamina, strength and losing weight to improving your mental health and well-being.
Walking can help develop resilience to stress with the added benefits of reducing anxiety and depression, while activities such as coasteering can improve agility, strength and flexibility, as well as balance and hand-eye co-ordination.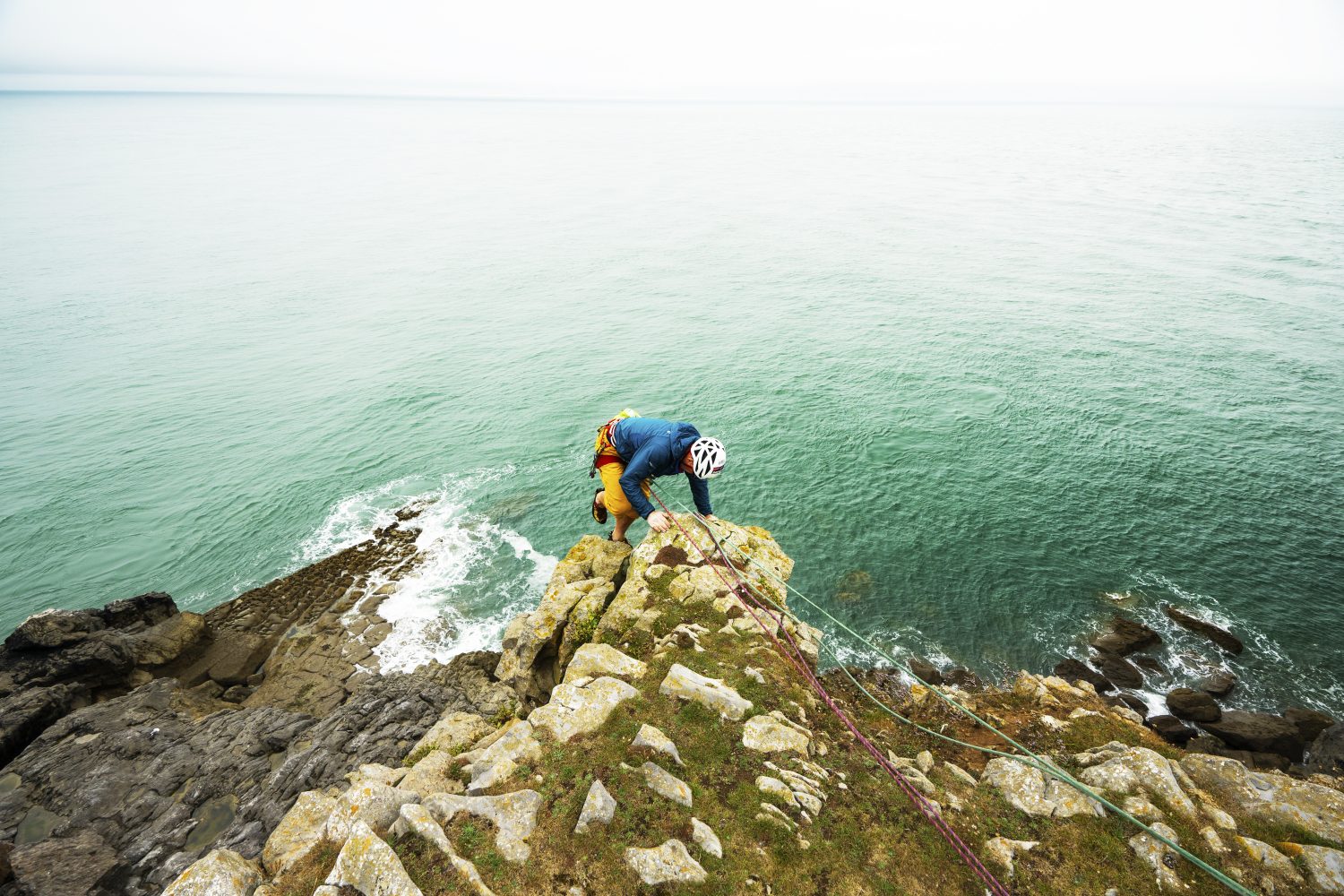 Things to do in the Pembrokeshire Coast National Park