The Pembrokeshire Coast National Park has a wonderfully varied cultural landscape of hills, valleys, cliffs, beaches, rivers and lakes. Added to this is the unmistakable human influence of thousands of years of endeavour – farm land, buildings, roads, hedgerows, woodlands, grasslands, earthworks, castles, standing stones – all monuments to our industry.
The National Park Authority is here to protect the National Park landscape and to help people to get out and enjoy it.
Use this section of the website to find out about the National Park Authority's efforts to conserve this spectacular landscape – through our work on the coast and inland areas, in building conservation, planning, agriculture, forestry and sustainable development.
Under pressure
Some of the biggest hurdles will only be overcome if we can mobilise our biggest asset – people like you. So we've got lots of ideas for ways you can enjoy the Park whilst looking after it too!
More people than ever are living in and visiting Britain's National Parks and many people continue to make a living off the land. However, this landscape is vulnerable and it is careful land management that continues to shape and move our landscape towards a sustainable future.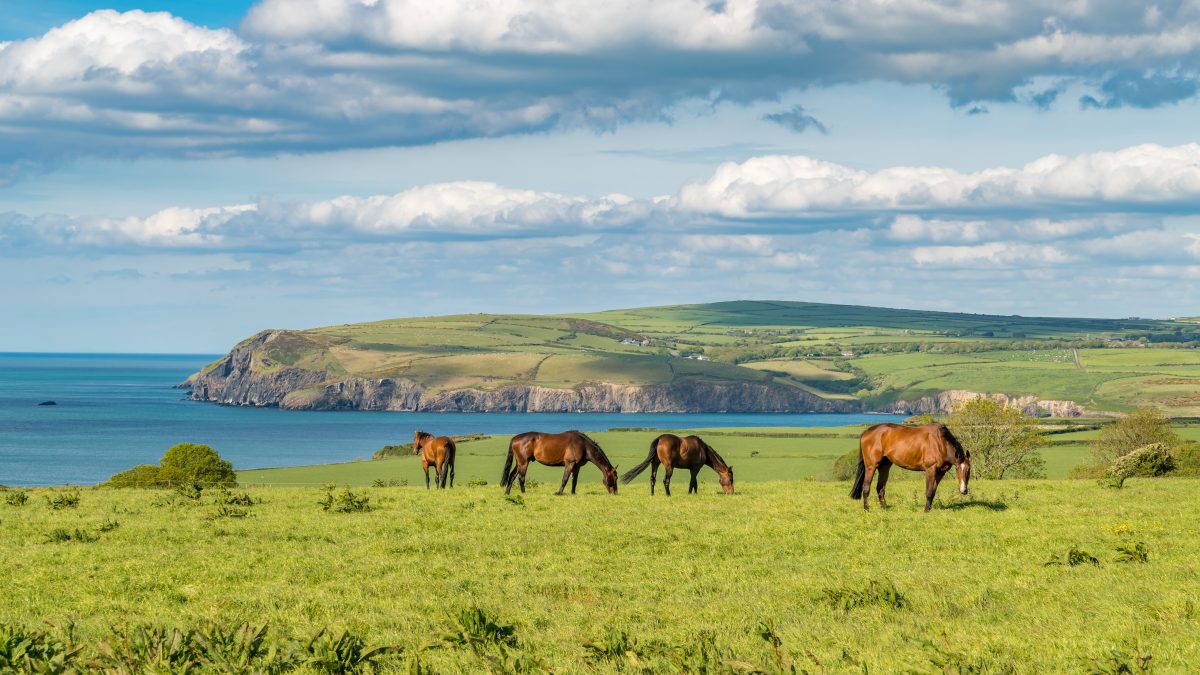 Wildlife conservation success stories
There are many wildlife conservation success stories in Pembrokeshire, but the wider countryside is fragmented by land uses and the marine environment is also under a lot of pressure.
Our aim is to promote ecological resilience measures and to reward farmers for catchment-sensitive, carbon-sensitive and connection-sensitive farming.
Such measures would also help to add security to farm incomes, reduce flood risk, reduce food miles, contribute to food and energy security and reconnect people with land management and the food they eat.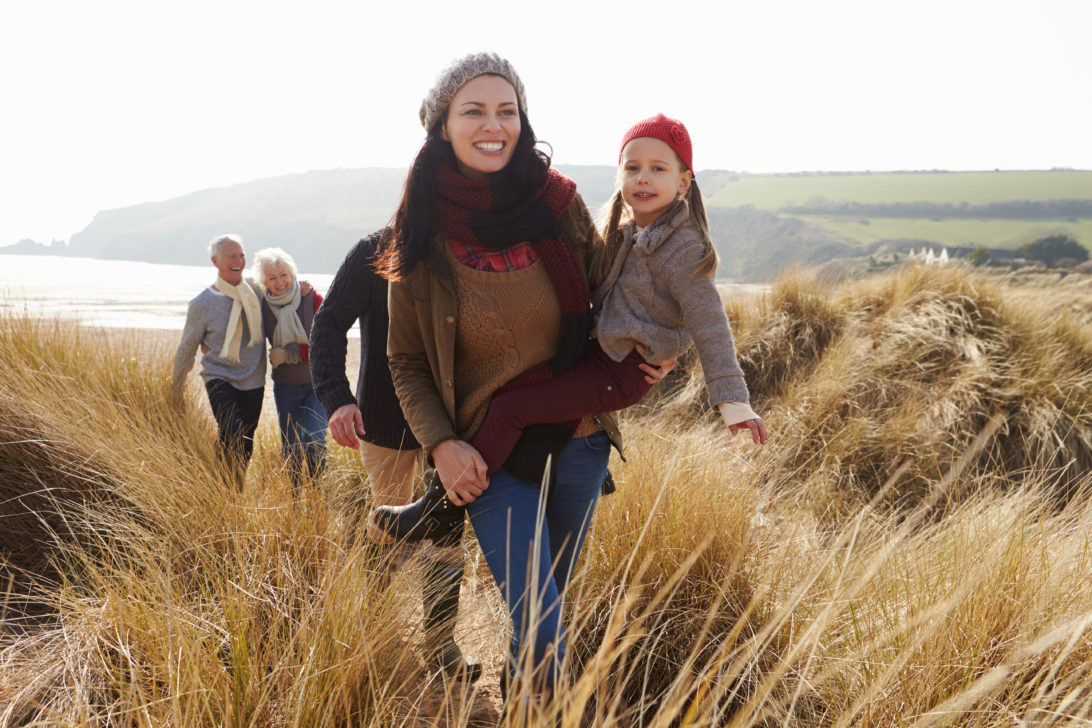 Reconnecting with nature
The workings of today's modern world means that many people's lives are detached from nature in their day to day activities.
People's need to experience nature at various times in their lives, however, remains undiminished, as evidenced by the sheer volume of people who visit Britain's National Parks and other beautiful areas of countryside.
Providing people with the opportunity to access such an inspirational landscape hopefully encourages a sense of shared responsibility and pride in the Pembrokeshire Coast National Park, and conservation and sustainability are the two things that will hopefully ensure this landscape is here for future generations.
Learn more about Conservation Land Management in the National Park