The Pembrokeshire Coast National Park is a wonderful place that should be accessible to all and can provide great opportunities for young people to develop skills and learn more about nature. This is really important as young people continue to face the challenges of Climate Change, biodiversity loss, rurality and now recovering from Covid-19.
Whose Park? Our Park!
This page has been put together by the National Park's Youth Committee and Youth Rangers, uniting under the name National Park Next Generation.
We want to show you the different ways young people are making a difference to the National Park and its future and encourage you join us!
Whether you want to help with hands-on tasks, tackle local and global issues by talking to those in charge or even a bit of both, you can help us change the National Park for the better.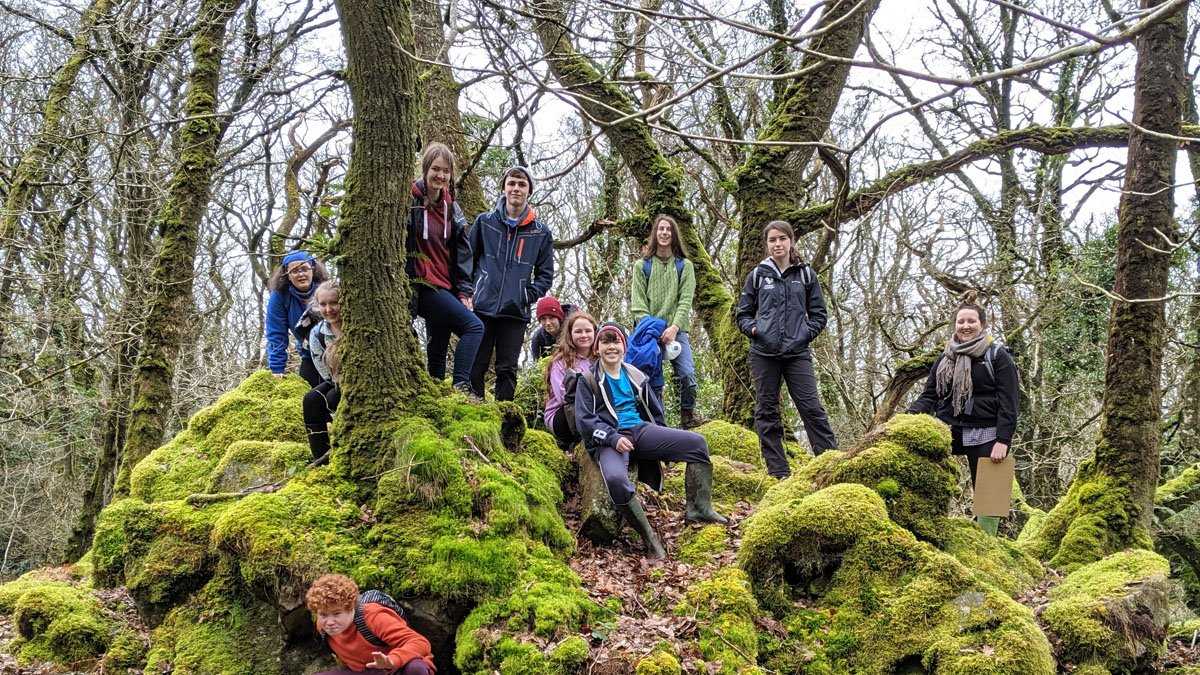 Why get involved?
Mental health is also a major challenge facing the youth of today, and being involved in a project like National Park Next Generation can help young people on the Five Ways to Wellbeing:

Related links
Quick links to information about National Park Next Generation projects and publications