As well as looking after our wildlife and landscape, Pembrokeshire's buildings, from fishermen's cottages to mansions and castles, need to be conserved in order to ensure that the Park's built heritage still stands for the next generation, telling the story of our history and culture.
The National Park contains over 1,000 listed buildings, recognised for their architectural or historical value. Many more 'ordinary' buildings are not protected, but make a vital contribution to the character of the National Park. We are keen to give advice about them all, not just those which are listed.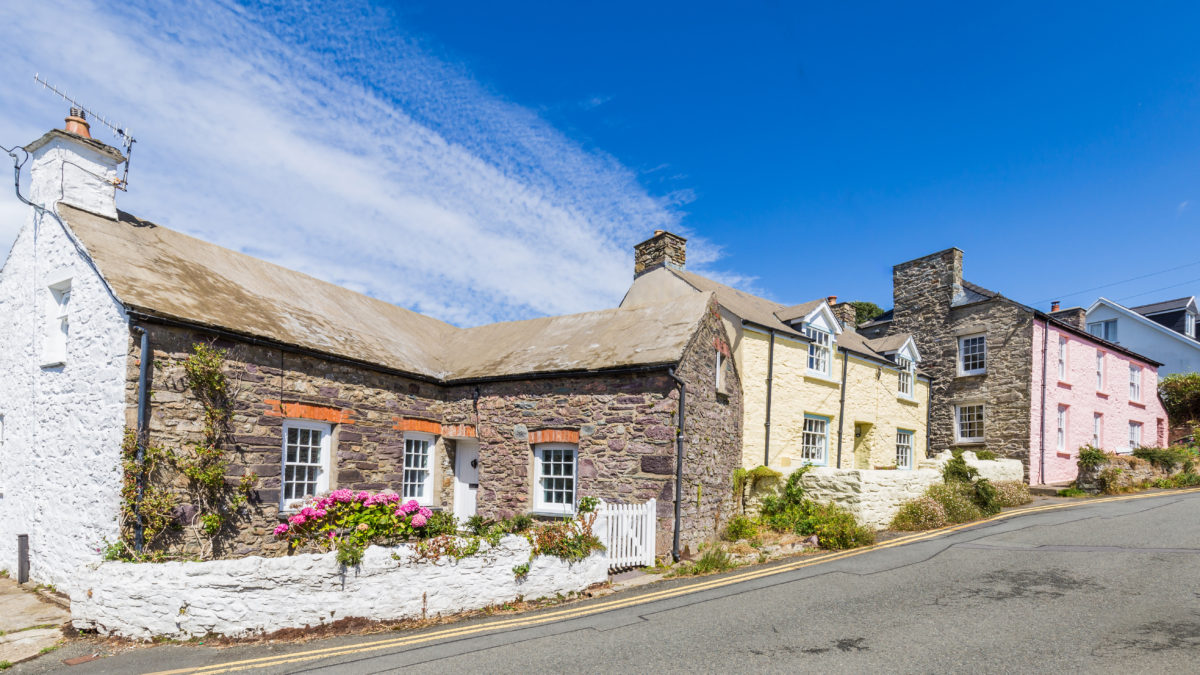 Conservation Areas
The National Park also contains 14 Conservation Areas. These are places of historic and architectural importance which we are working to protect and enhance. Have a look at the Conservation Area page to see if your part of Pembrokeshire is among the 14.
The Authority develops proposals for the preservation and enhancement of each Conservation Area, looking at issues ranging from burying overhead cables, traffic management, enhancing derelict areas and conserving historic buildings.
Contact Us
If you own or manage a historic building and would like advice, or if you would like further information about Conservation Areas, please contact us.