Pembrokeshire Coast National Park Authority is a partner in Pembrokeshire Outdoor Schools (PODS).
The aim of a Pembrokeshire Outdoor School is to encourage children to become fully engaged with, and confident in their local environment.
Through regular visits to their local outdoor areas the children develop a strong sense of well-being and enjoy physical activity.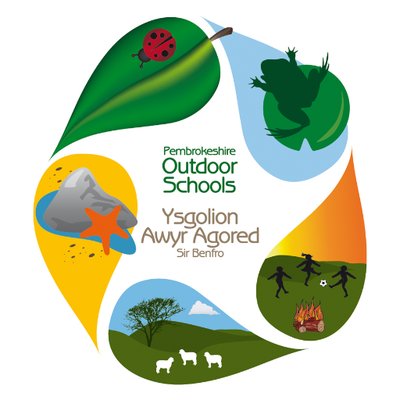 Developed from a Professional Learning Community (PLC) in 2010, PODS has grown into a dynamic partnership bringing together experience and expertise from a wide range of specialist organisations, head teachers and Local Authority advisors.