If you spend four days (or at least 24 hours) or more with your family discovering, exploring, conserving and sharing wild places then you could achieve the Pembrokeshire Coast Family John Muir Award.
The John Muir Award is an environmental award scheme focused on wild places. It encourages people of all backgrounds to connect with, enjoy, and care for wild places and can be done over the course of a week, six months or longer.
We've produced a leaflet for families that will explain everything you need to do the Pembrokeshire Coast Family John Muir Award. Click the link to download our John Muir Family Award leaflet.
You can share your John Muir Award journey in the Facebook group.
It's a brilliantly flexible way for all families to experience the outdoors, learn about nature and care for our wonderful wild places.
Everyone can get involved, from toddlers to teens, to grown-ups and grandparents, couples and cousins, aunties and uncles, complete newbies and seasoned adventurers!
Watch the videos on the John Muir Award YouTube channel for lots of ideas about what you could do.
For advice you can email the Award Co-ordinator, or call the National Park Authority on 01646 624800 and ask for the Discovery Team who will be happy to talk it through.
You can also drop into one of the Carew Castle, Castell Henllys Iron Age Village and Oriel y Parc Gallery and Visitor Centre to ask for further details.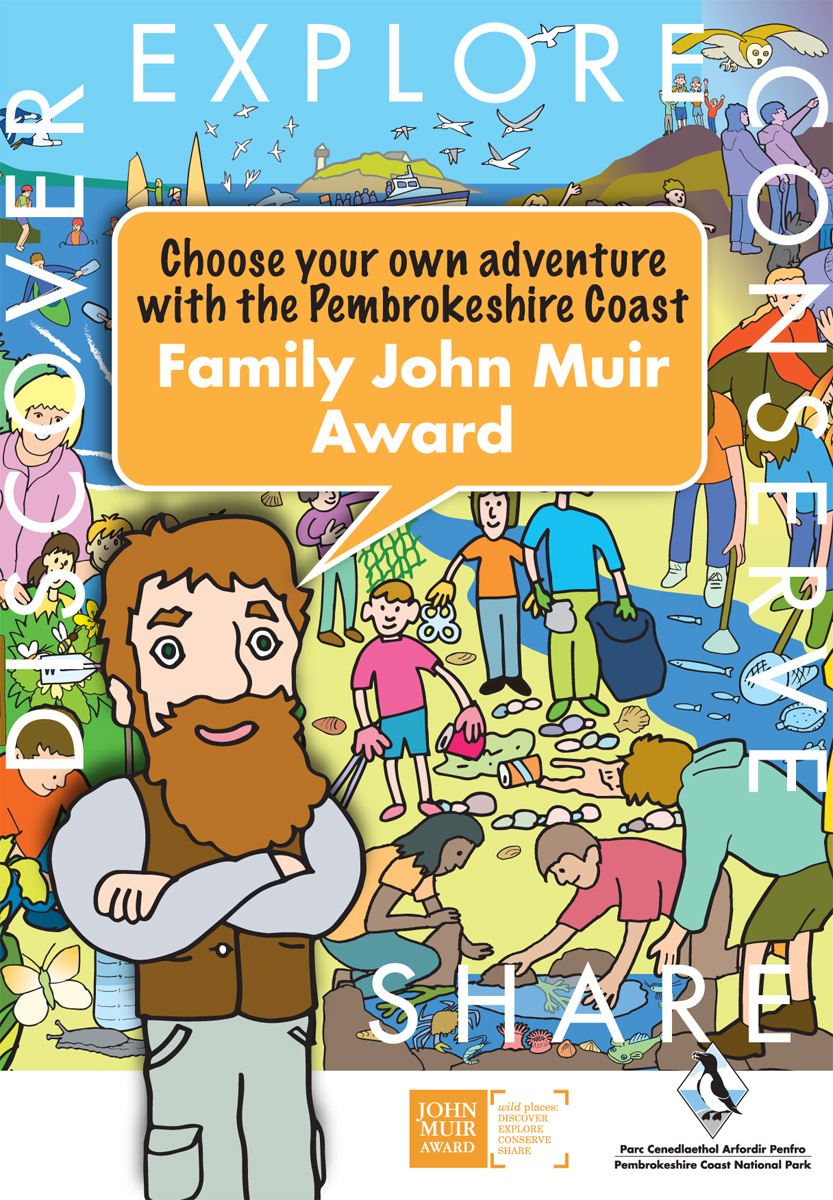 Completing the Award
All you need to do is show us the evidence that you have spent at least four days discovering, exploring, conserving and sharing wild places.
You can keep a journal on paper, take photographs or make a video about what you have been doing.
Bring your evidence in to one of our centres or e-mail our Discovery Team.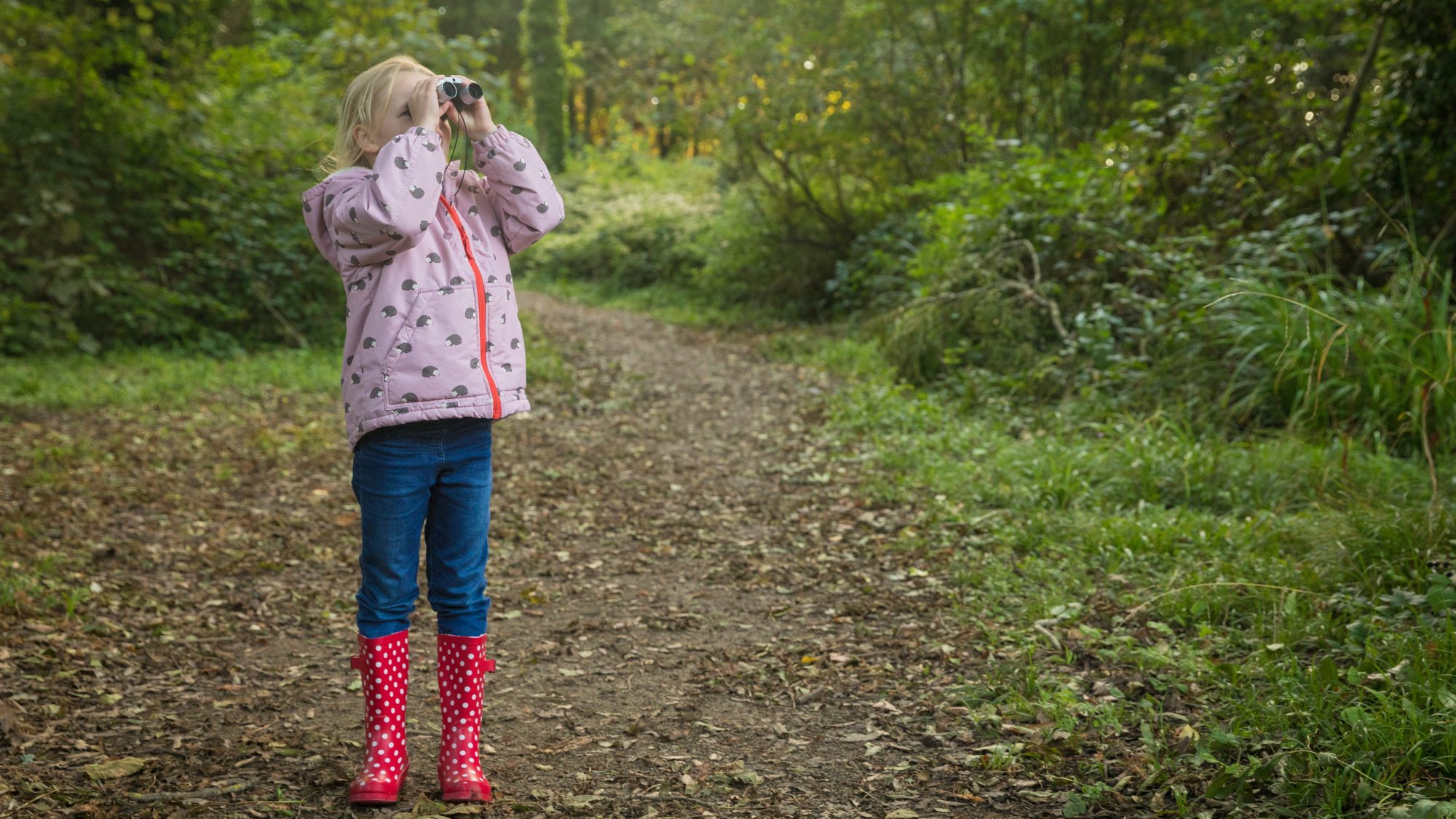 About John Muir
John Muir was an adventurer, a writer and environmentalist, who helped set up the very first National Park.
The John Muir Award is provided by the John Muir Trust, a conservation charity dedicated to protecting and enhancing wild places.
We are working in partnership with the John Muir Trust to encourage families and groups to do the award in Pembrokeshire.