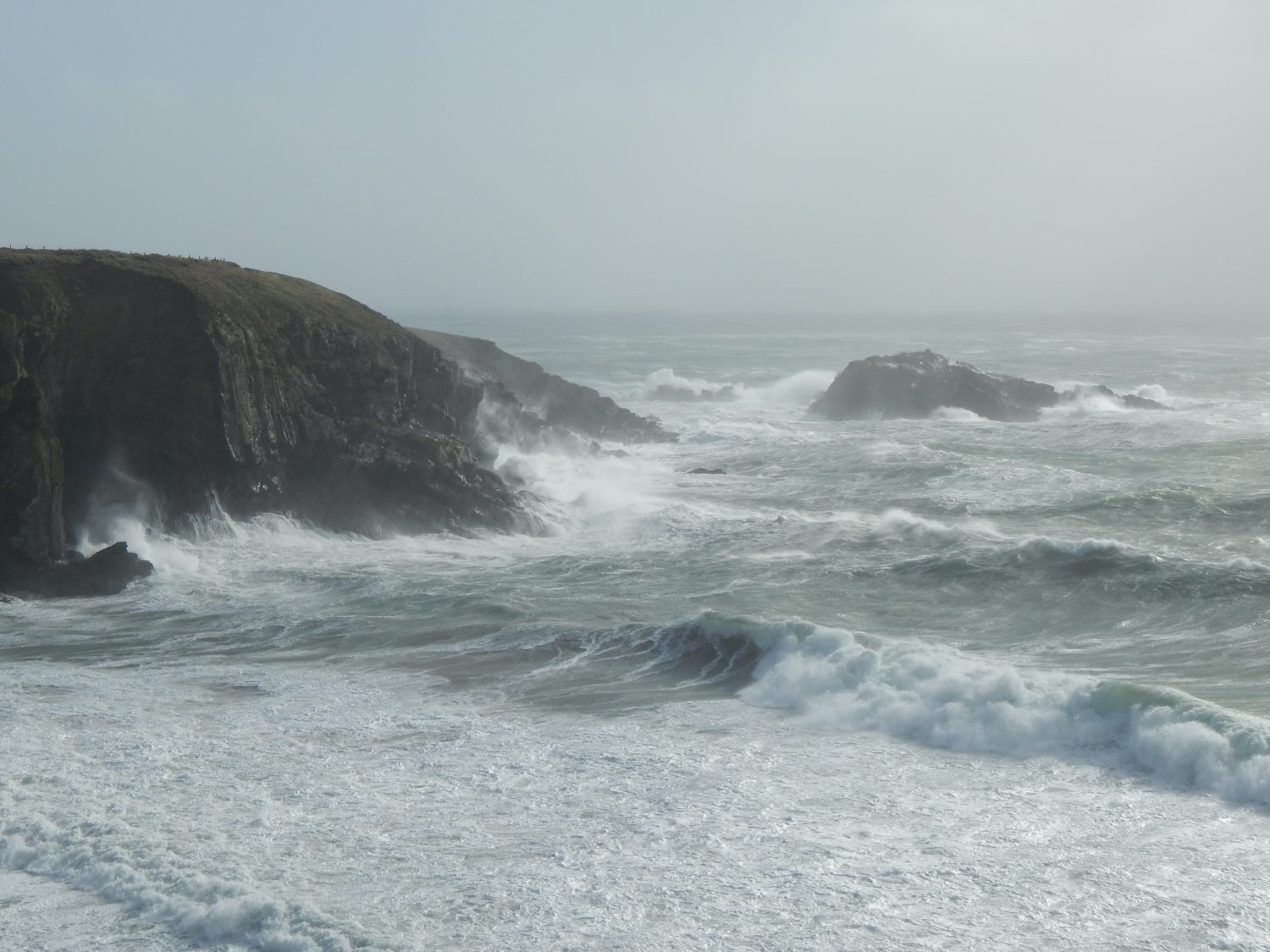 The Coast Path is regularly maintained and inspected but in extreme weather conditions it is particularly important that you take care in using this challenging and exposed Path.
Be cautious about using parts of the Path with tidal elements – make sure the tide doesn't cut you off.
Stay away from steep dune faces as they can be unstable. Don't let children dig into dune faces.
Avoid sitting or sunbathing directly below cliffs on beaches – there is always a risk of rock fall and this can be been increased by this stormy weather.
Suitable clothing – water and windproof and footwear with deep treads are essential in winter – expect muddy conditions. One or two walking poles give extra stability.