Pembrokeshire's 14 Conservation Areas are the unique little pockets of heritage, old and new, which are considered significant enough to protect and enhance. They are places of historic and architectural importance that support communities, culture and tourism.
Planning control within these conservation areas has to reflect their importance so the Authority has extra powers known as Article 4 Directions.
Article 4 (2) Directions are in place for St Davids, Newport, Tenby, Solva and Little Haven Conservation Areas, where planning permission is required for works including the alteration of doors and windows, the creation of hard standings and the construction/demolition of boundaries/gates to dwellings fronting public highways.
Within all Conservation Areas, consent is required for the felling and lopping of trees, and the demolition of certain buildings. In addition, the Directions limit permitted development where the character of an area is being eroded through neglect or disrepair. Otherwise, householder permitted development rights operate across the whole of the National Park, but we would always recommend checking  with us prior to the commencement of any works.
The Authority is monitoring each Conservation Area and will introduce Article 4 control as and when necessary.
Have a look at the guidance below to find out more about the built history of your favourite part of Pembrokeshire.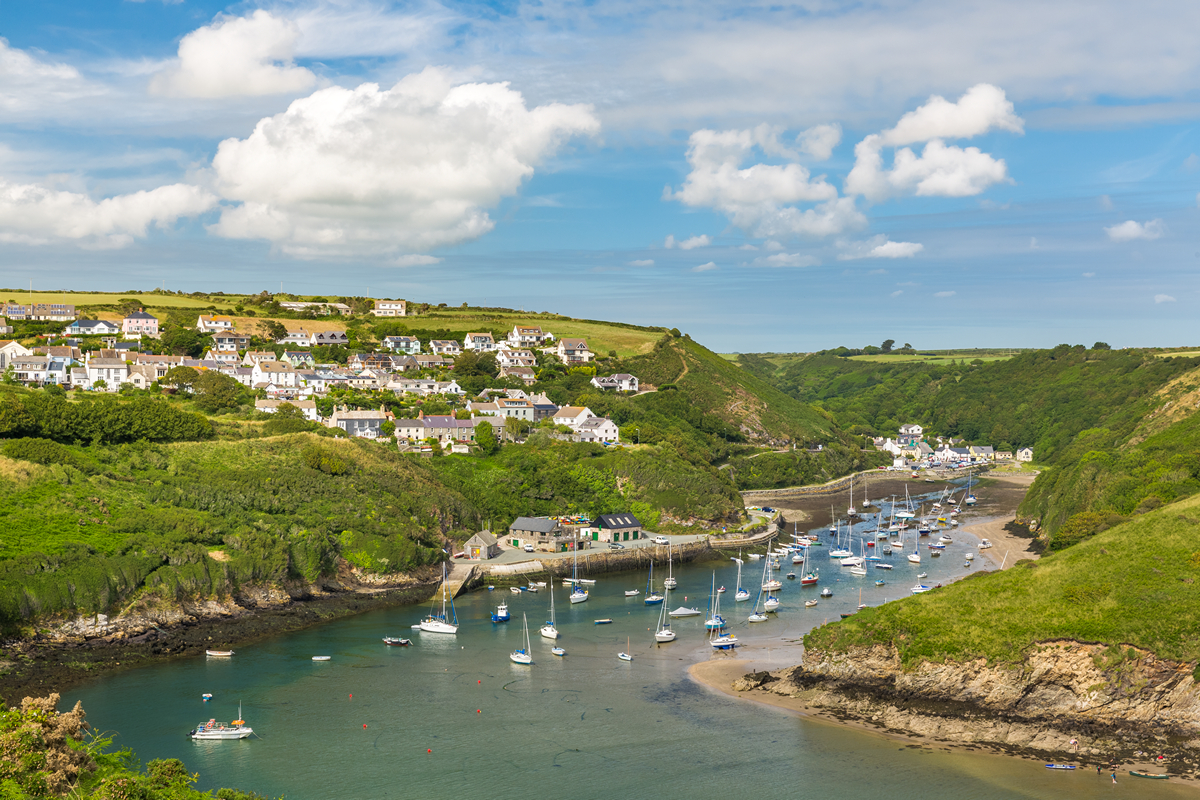 Map and Supplementary Planning Guidance for Conservation Areas
Conservation Area Supplementary Planning Guidance and Maps (adopted October 2022)