Archaeology is the study of people in the past, through the remains they leave behind. These remains can be almost anything – from burials and weapons to bits of broken pot, stone tools or World War II defences.
Some of these remains, like the Iron Age promontory forts which line the coast of the National Park, are very substantial, and form distinctive landscape features even today.
At the other end of the scale are the scatters of tiny flint pieces which mark out where prehistoric people made their tools and sat around their campfires.
All of these different types of archaeology contribute to the historic environment of the National Park.
The historic environment is part of what makes the Pembrokeshire Coast National Park such a special place. People have lived and worked in the Park for thousands of years, and have shaped the way it looks today.
The National Park Authority has a duty to take care of the special qualities of the Park, and that includes its archaeology. We aim to understand the Park's history, to protect it and to help people to enjoy it.
We do this in a variety of ways. Our Community Archaeologist and our Building Conservation Officer are on hand to offer advice to people working with historic sites and features.
We try to encourage people to enjoy their archaeological heritage – through specially themed walks as part of the activities and events programme, through annual events in National Archaeology Week (normally the third week in July) and through managing Carew Castle and Tidal Mill and Castell Henllys Iron Age Village.
The National Park also has a continuing programme of work investigating the Park's history and archaeology.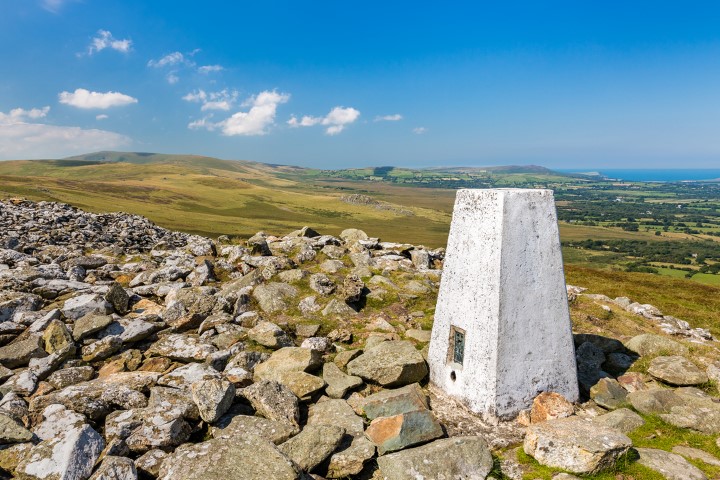 The National Park's archaeology is not just about individual sites – it is also about whole landscapes. A good example of this is the Cleddau Estuary where, until the 19th century, there was a thriving lime industry.
Limestone was extracted from small quarries at the heads of the tidal channels, and loaded onto boats, known as sloops.
These boats would then carry the limestone up the coast to North Pembrokeshire where it was unloaded, and burnt in kilns to produce lime for "sweetening" the soil in the fields.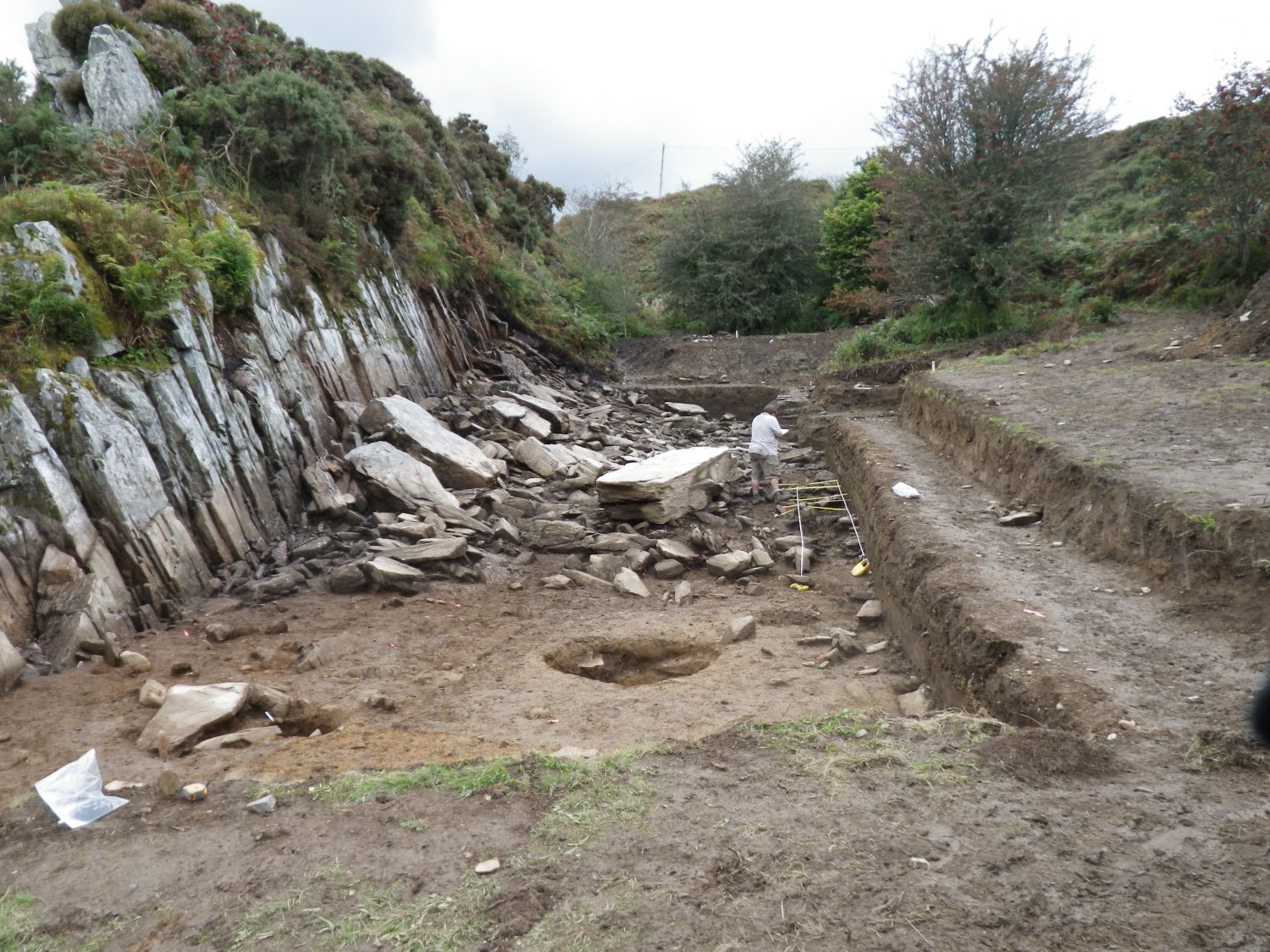 The remains of much older landscapes are still visible today such as the many defended enclosures dating back to the Iron Age from about 700 BC to the 70s AD when the Romans finally subdued the warlike Celts, and the round barrows of Bronze Age burials from around 1,700 BC.
Some of the most striking monuments to be seen in the National Park are the portal dolmens of the New Stone Age built nearly 6,000 years ago, such as Pentre Ifan cromlech.
Archaeologists and Geologists are now convinced that the source of the bluestones at Stonehenge is on and around the Preseli Hills. One such site is at Craig Rhosyfelin by the side of the Afon Brynberian.