The National Park Authority welcomes and encourages early discussions before a prospective developer or landowner submits a formal planning application for consideration. These discussions will provide applicants with the type of information that will be required to support an application.
The Welsh Government requires all planning authorities to provide a statutory pre-application service and for a fee to be paid. Full details of the National Park Authority's statutory pre-application service can be obtained by downloading our Pre-application Planning Guidance (Development Management) document.
Pre-application advice can be obtained through completion of a pre-application form which can either be completed on a computer or by hand. The Authority will endeavour to provide a written response within 21 days or another timescale that may be agreed with the applicant.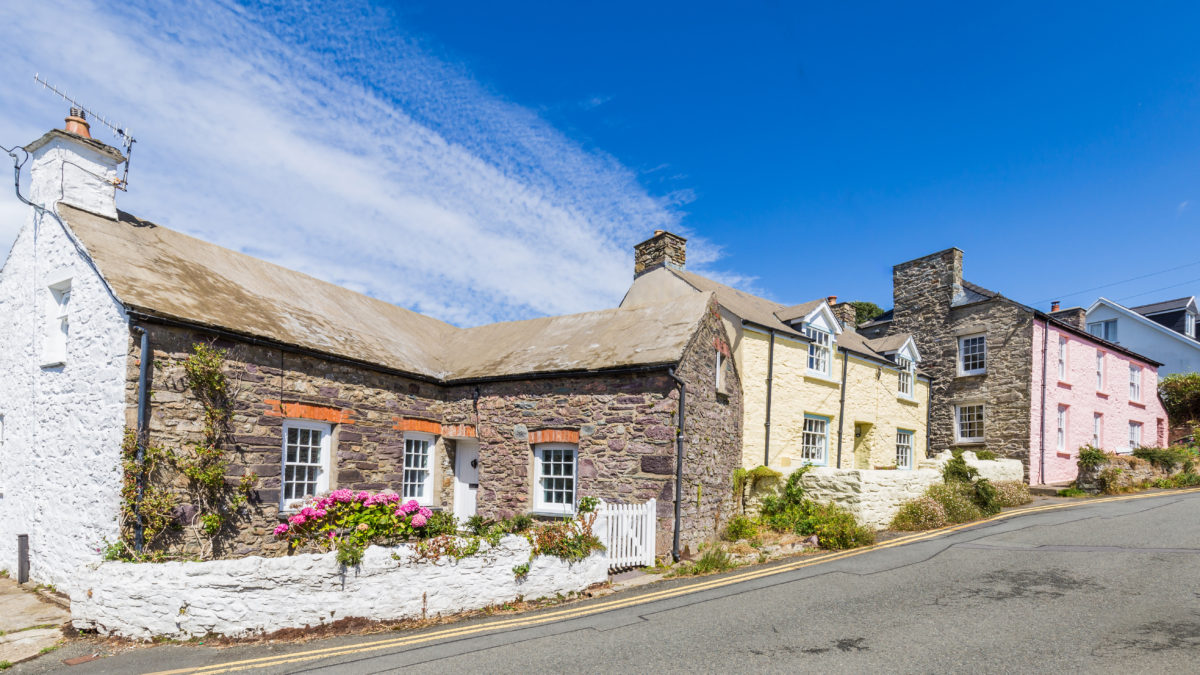 What advice will be provided?
As a minimum, applicants for householder developments should expect to receive the following information within their written response:
The relevant planning history of the site
The relevant development plan policies against which the development proposal    will be assessed
Relevant Supplementary Planning Guidance
Any other material planning considerations
An initial assessment of the proposed development, based on the information above.
For all other development proposals, applicants should receive all the information outlined above, as well as whether any Section 106 or Community Infrastructure Levy contributions are likely to be sought and an indication of the scope and amount of these contributions.