The Pembrokeshire Coast National Park is your Park. So here at the National Park Authority we often ask for your views on the work we do to help keep your Park special for everyone to enjoy.
Your opinions help to shape our policies and guidance for the future, on everything from housing to access on the Coast Path National Trail.
If you'd like the chance to influence the work that we do then please have a look at what the Pembrokeshire Coast National Park Authority is currently consulting on by clicking the links to the right and below.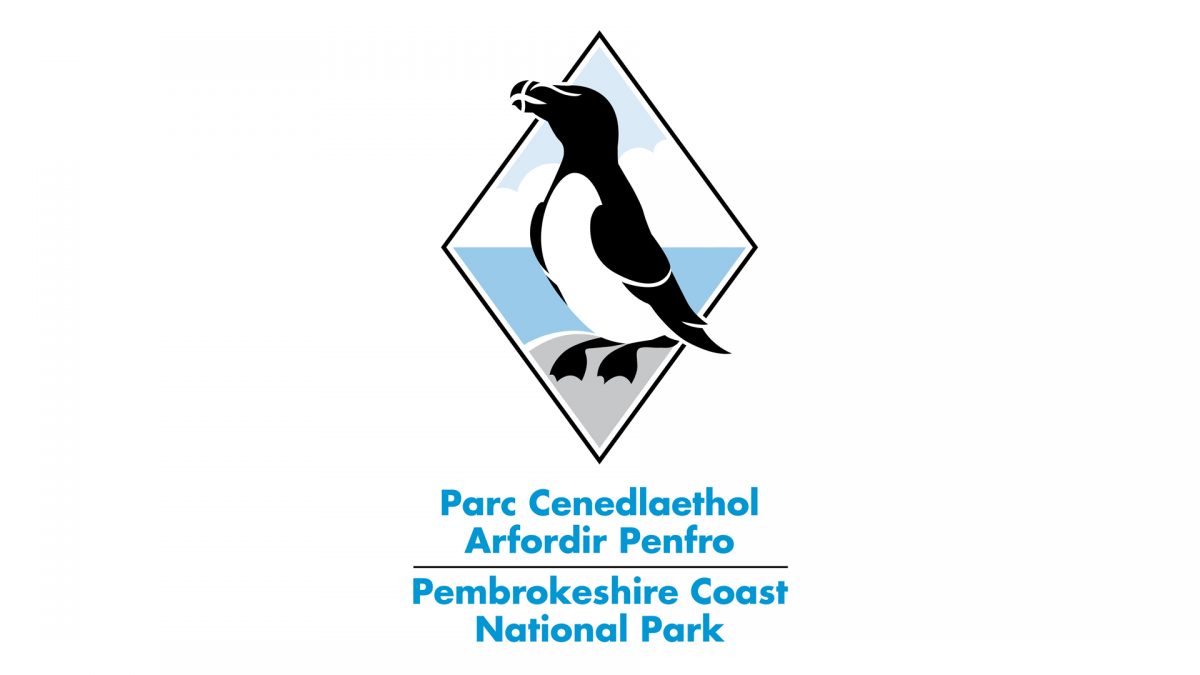 Current Public Consultations
Our vision: A National Park where nature, culture and communities thrive
Have your say on a new National Park Vision
The Pembrokeshire Coast National Park Authority is inviting you to share your views on what kind of National Park you want to see in the future.
Like many organisations, the Authority has faced a challenging year responding to and dealing with the impact of the Coronavirus pandemic. We want to ensure that we operate effectively and efficiently, building back better as we move beyond the pandemic, meeting our legal and policy responsibilities and addressing the climate emergency. We also need to ensure that we are ready to meet future financial and technological challenges.
As a result, we are reviewing future priorities and consulting as widely as possible on a proposed new vision and set of priorities to inform this review process.
We're asking for your views on the work we carry out in order to keep the Park special for everyone to enjoy both now and in years to come. We want to engage with as many people as possible from a wide range of backgrounds to find out what people feel are the most important aspects of the National Park Authority's work.
We want to hear from local people, businesses and visitors to the area to create a clear picture of what your priorities are for the Authority and your vision for the National Park.
This is your chance to have your say – please fill in the National Park Vision survey.
Go to National Park Vision Survey
Our vision: A National Park where nature, culture and communities thrive