Every year – for more than 25 years – around 6,000 children have visited Castell Henllys to see, smell and touch life in an Iron Age village through role play and activities.
The school programme on offer is varied and covers a range of heritage education activities which explore the Iron Age hill fort and its surrounds.
Living history is very much a part of the Castell Henllys experience. Most of the sessions focus on the Iron Age period of history.
Bring learning to life at Castell Henllys
Choose from:
The Daily Life of Iron Age Celts
Meet the tribe and see how they lived, what they wore and what they ate. Learn to cook, build a roundhouse and learn how to become a warrior.
Roman Day
The Romans have invaded Castell Henllys! They are very different to the Celts! They eat strange food and wear odd clothes! Make a lamp from clay and join the Roman Legion for some training!
Stone Age Skills
Join the tribe at the fort and learn the skills of their ancestors. Learn how they used the resources in their local environment to make everything they needed. Make string from nettle fibres or create your own Stone Age jewellery.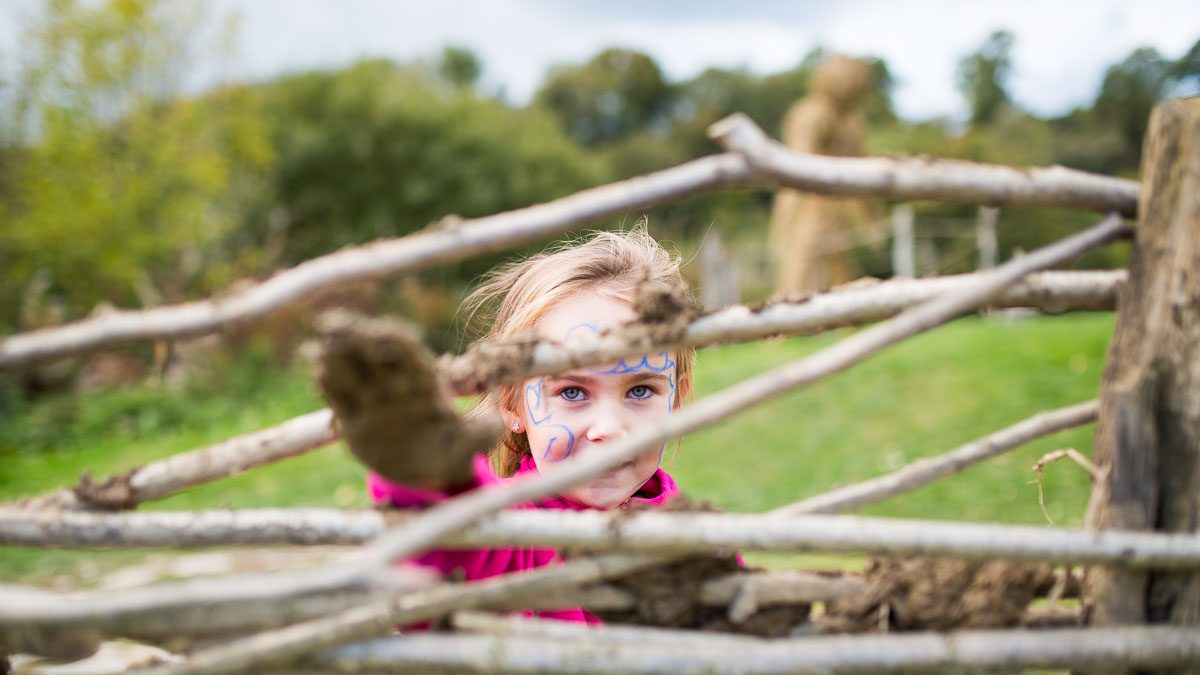 Booking and costs
Booking fees
Full day: £4.50 per child.
A minimum booking fee of £75 applies to school bookings.
Transport costs
We have an agreement with local coach companies regarding transport costs.
Interested in a school visit? Call 01239 891319 or email enquiries@castellhenllys.com.
Discover more about Castell Henllys