Carew welcomes school groups throughout the year, introducing children to the tastes, smells and sights of life in a castle. Our education team offers a varied programme for schools and covers a range of heritage education activities, exploring the history of the Castle and its inhabitants and providing a hands-on living history experience.
Enquiries from teachers are welcome. Whether you are studying the Tudors, Myths and Legends, Castles or Towers, Turrets and Tunnels we can cater to all requirements.
Foundation Phase (Key Stage 1)
Option 1
The Great Tournament
Pupils are encouraged to use their imagination as we take them back in time to 1507 to prepare the Castle for The Great Tournament. Through interactive mime and storytelling, they will decorate the Lesser Hall and prepare a banquet and entertainment ready for Sir Rhys ap Thomas and his noble guests.
Suitable for ages 5-7, maximum group size 25.
Option 2
Horrid History: Castle Life
Children are guided through the Castle, discovering what life would have been like and hearing about some of the yucky, horrid jobs that children had to do, before settling by the fire for a storytelling session and learning more about Castle life, local myths and legends.
Suitable for ages 5-7, maximum group size 30.
Junior (Key Stage 2)
Option 3
Tudor Tales
We transport pupils back in time and set them to work as servants in the Castle. The Lord is due to arrive any minute! But first, there are walls to repair, blankets to be woven, food and entertainment to prepared for a banquet. Pupils help the Castle servants prepare for his arrival, trying activities including weaving, cooking, masonry, pottery, calligraphy and even performing a Tudor play!
Suitable for ages 7-11, maximum group size 60.
Option 4
Capture the Castle
A fun, interactive session where the children will be pitted against each other to see which side will capture the castle. Will it be the attackers or the defenders?
Whilst learning how to attack, the children are walked through the Castle defences with a discussion on the best methods of ambush and shown how to re-enact various tactics using a trebuchet and battering ram.
Whilst learning how to defend the castle the children will learn about the role of the mason and the importance of building a strong castle to withstand an attack.
They will also take part in a sword skills workshop to ensure they are ready to defend the castle, should the enemy breach the walls!
Suitable for ages 7-11, maximum group size 40.
Option 5
Guided Tour
Explore the towers, halls and rooms as we paint a vivid picture of life in a Castle on a guided tour.
Suitable from 8+, maximum group size 30.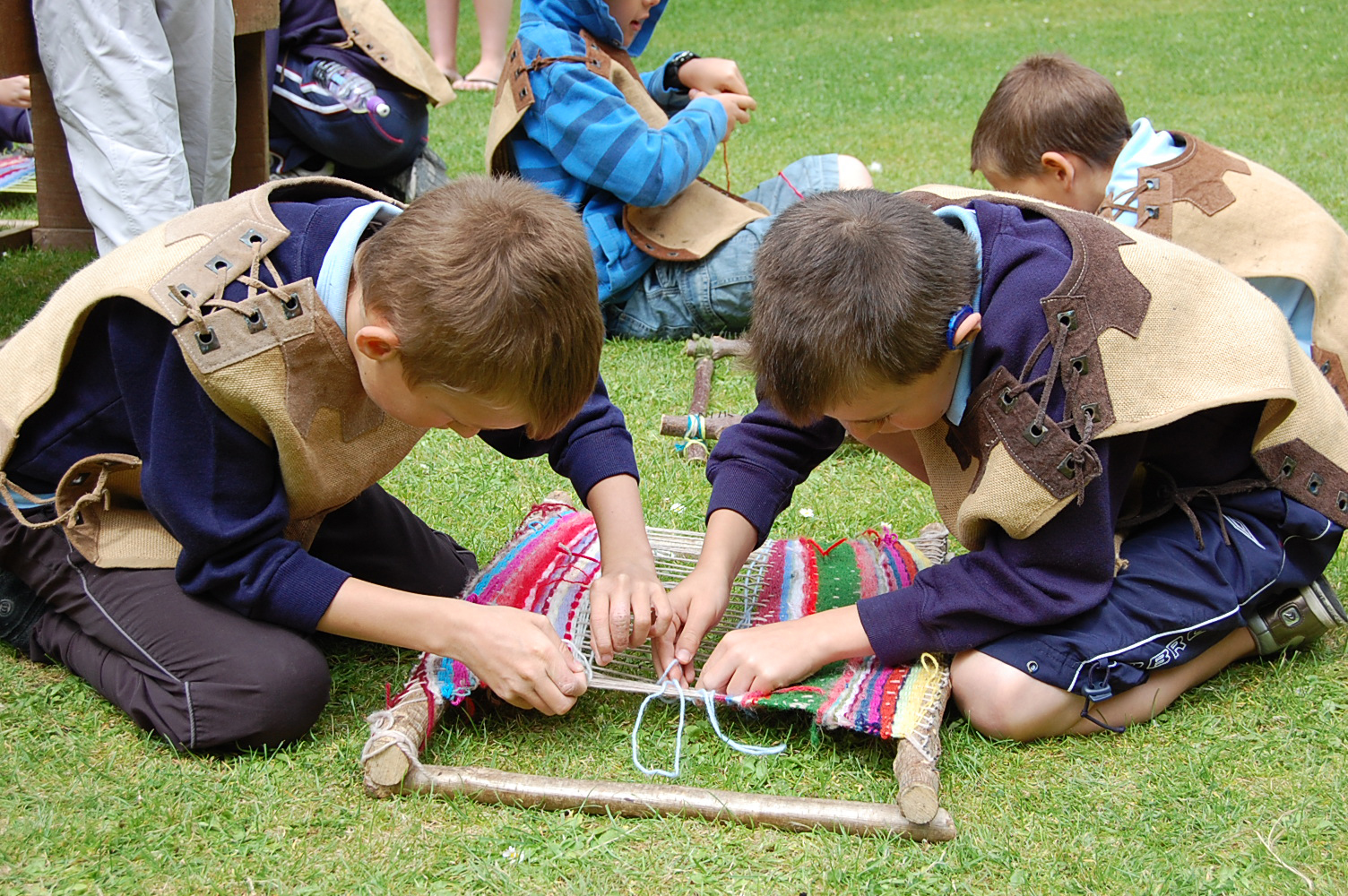 Booking and Prices
For more information or to make a booking contact us at schools@carewcastle.com or call 01646 651782
£4.50 + VAT per child.
A minimum booking fee of £75 + VAT applies to school bookings.
Twinkl Resources
Download the free  Carew castle Activity Pack  from Twinkl.
Find out more about Carew Castle