Well-controlled dogs are usually welcome members of any trip to the Pembrokeshire Coast, be it a stroll along the 186 miles of Coast Path, country lanes, bridleways, or at over fifty of the county's beaches. Many accommodation providers and attractions also welcome dogs.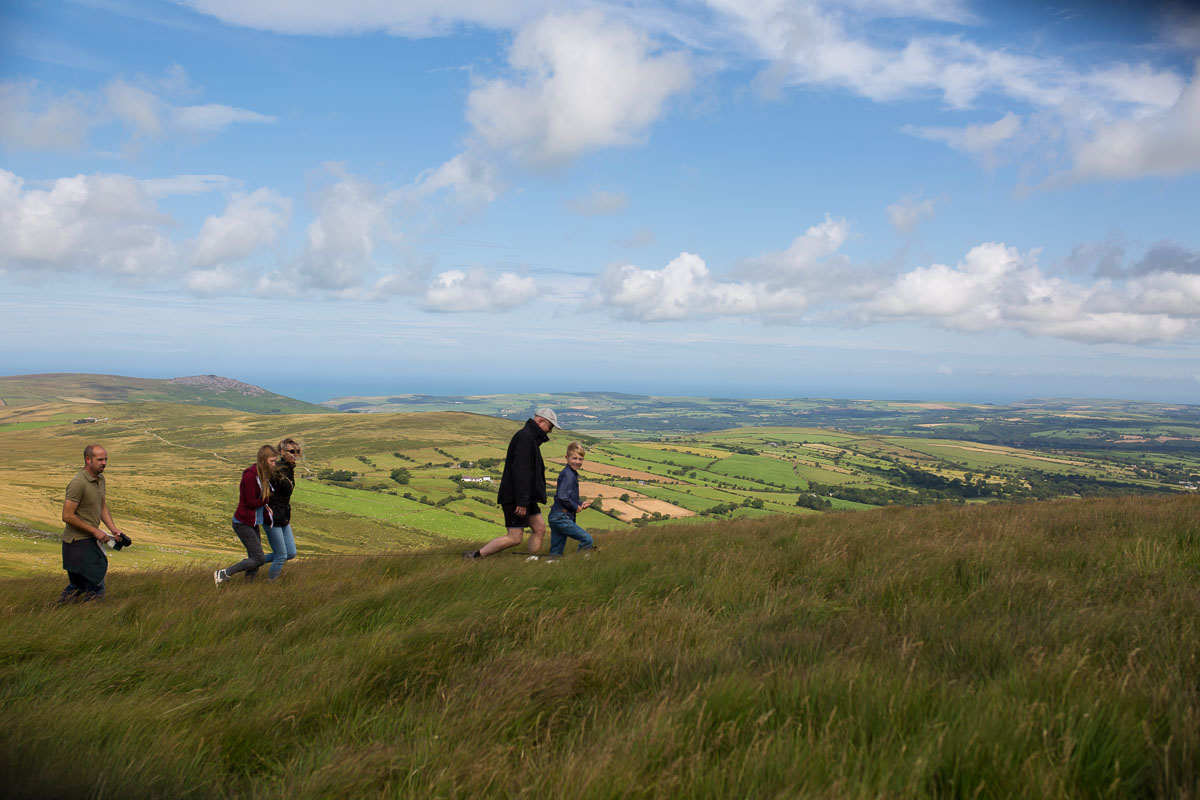 We want you and your dog to enjoy the Park without risk to yourselves or to other visitors, farm animals or wildlife. Uncontrolled dogs can injure or kill animals and wildlife and it is against the law to allow your dog to disturb or chase them.
Uncontrolled dogs are also at risk of falling off cliff edges (each year the Coastguard rescues stranded dogs or recovers ones bitten by adders).
When walking among cattle, if you feel threatened – don't hang on to your dog – let it go and make your own way to safety.
Dog mess can cause infections and disease in humans and farm animals. It can also affect special soils that rare plants need to survive. Please carry a bag to pick up dog mess and take it away to put in a litter bin.
When walking your dog in the countryside of the National Park, you will often be passing through privately owned farmland and wildlife habitats. So please be responsible visitors and follow the Countryside Code.
Discover more about Walking in the Park