Dog owners urged to take the lead to keep animals safe in the countryside and on the coast
Posted On : 20/03/2023
Pembrokeshire Coast National Park Authority is highlighting the simple steps dog owners can take to keep their pets safe and avoid unnecessary incidents with livestock and ground nesting birds.
While walking the Pembrokeshire Coast National Trail and other footpaths and bridleways:
Always keep dogs on a short lead and under close control when sheep or any other livestock are present, or when you are near cliff edges.
Clean up after your dog; bag it and bin it wherever you can or take it away – please do not leave poo bags in the countryside.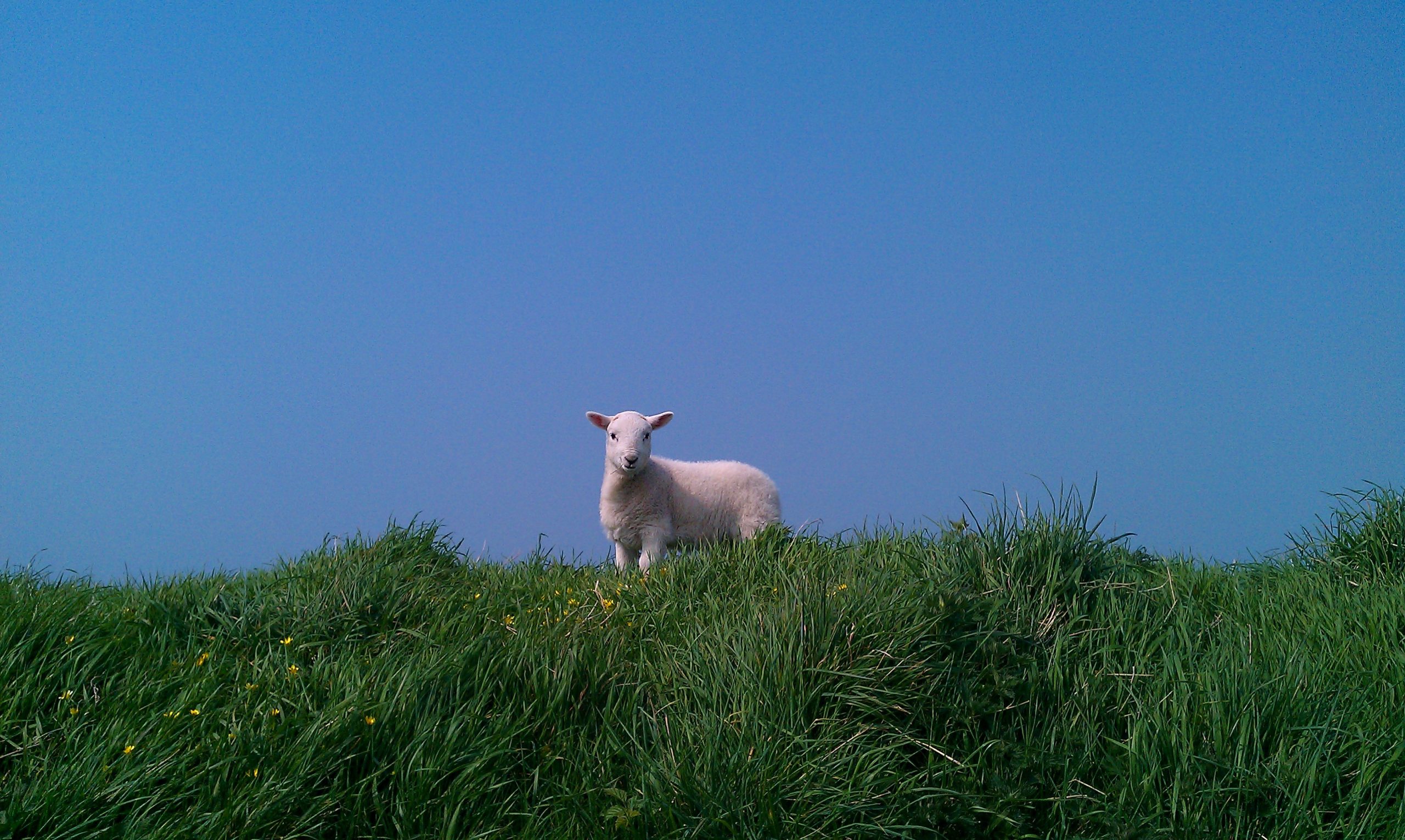 National Park Authority Access Team Leader, Anthony Richards said:
"The easiest way to ensure your dog doesn't cause any distress is to keep it on a short lead. Pregnant ewes, young lambs and ground nesting birds are particularly at risk at this time of year. Attacks by dogs also cause unnecessary stress and income loss to farmers.

"Not only will keeping your dog on a lead make it easier to keep your dog under control and away from vulnerable animals, but it will also keep your dog away from other possible risks such as cliff edges, with the Coastguard and RNLI tasked with rescuing dogs following cliff falls every year."
For more information, including the National Park Authority's Dog Walking Code of Conduct, visit our Walking Your Dog page.