Pembrokeshire Outdoor Schools Partnership here to help as pupils and teachers begin phased return
Posted On : 17/06/2020
As teachers and pupils prepare for a phased return to school, the Pembrokeshire Outdoor Schools Partnership (PODS) is highlighting the well-being benefits of outdoor learning and the key role it can play.
PODS aims to support schools to deliver high quality, safe learning experiences linked to the curriculum, offering enriched, engaging, stimulating environmental learning in school grounds and local spaces.
The partnership, which is co-ordinated by Pembrokeshire Coast National Park Authority, is a dynamic network of specialist organisations, head teachers and local authority advisors with a wide range of experience and expertise in outdoor learning.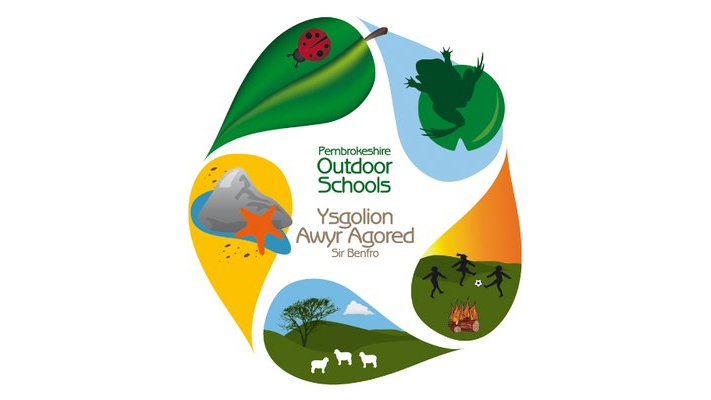 Pembrokeshire Outdoor Schools Co-ordinator Bryony Rees said, "The partnership is ready to support and encourage outdoor learning for children across Pembrokeshire, with the groups and organisations involved able to help schools deliver amazing activities for pupils.
"Outdoor learning offers excellent opportunities for social distancing and reducing disease transmission. Being outdoors is also extremely good for pupil and staff well-being. Outdoor learning has been a very popular part of home learning and has an important part to play as schools move into blending teaching in the school and home setting.
"Outdoor spaces around the school and in the local area are going to be particularly important for the well-being of children as it means learners can avoid the need to use transport such as coaches, which might cause problems in terms of social distancing."
Recent Welsh Government guidance to schools has emphasised the value of outdoor learning during the phased return and highlighted the physical, mental and educational benefits available in the 'outdoor classroom'.
For more information on Pembrokeshire Outdoor Schools contact Bryony Rees by emailing bryonyr@pembrokeshirecoast.org.uk, calling 07870 488014 or visit www.pembrokeshireoutdoorschools.co.uk