Storytelling, crafts, competitions and more at Park Authority's Pembrokeshire County Show stand
Posted On : 11/08/2023
A range of free activities and competitions will be on offer at the Pembrokeshire Coast National Park Authority stand at the 2023 Pembrokeshire County Show, aiming to encourage people to learn more about the Park, it's wildlife and how everyone can do their bit to tread lightly and boost biodiversity.
Located on the corner of Central and Main avenues, the Park Authority's stand will have plenty to entertain and inform people of all ages whatever the weather, from stirring storytelling sessions and inspiring arts and crafts workshops to helpful information about the Pembrokeshire Coast.
National Park Authority Head of Marketing and Communications, Marie Parkin said:
"The Pembrokeshire County Show is one of the highlights of the local events calendar and we hope many members of the agricultural community and wider public will flock to see the very best of what the county has to offer.

"As well as the amazing storytelling and hands-on art activities, the Authority's stand will feature plenty of opportunities to find out information about the National Park and how people can enjoy what it has to offer safely and sustainably. A warm welcome is extended to all."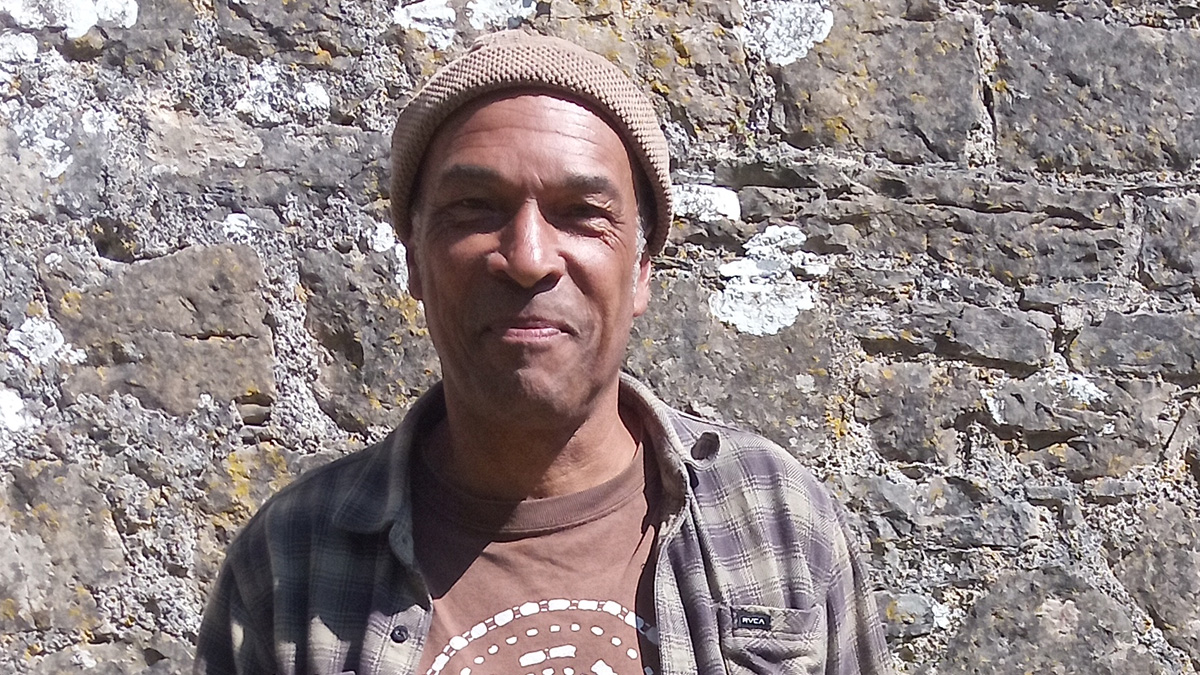 Storyteller Phil Okwedy will hold two special storytelling sessions on Wednesday 16 August, performing a tale focussing on the issue of river health, set in and around the Cleddau River. Sessions will take place at 11am and 2pm.
On Thursday 17 August, there will be candle-making workshops throughout the day led by Bella Chandley of Just Bee.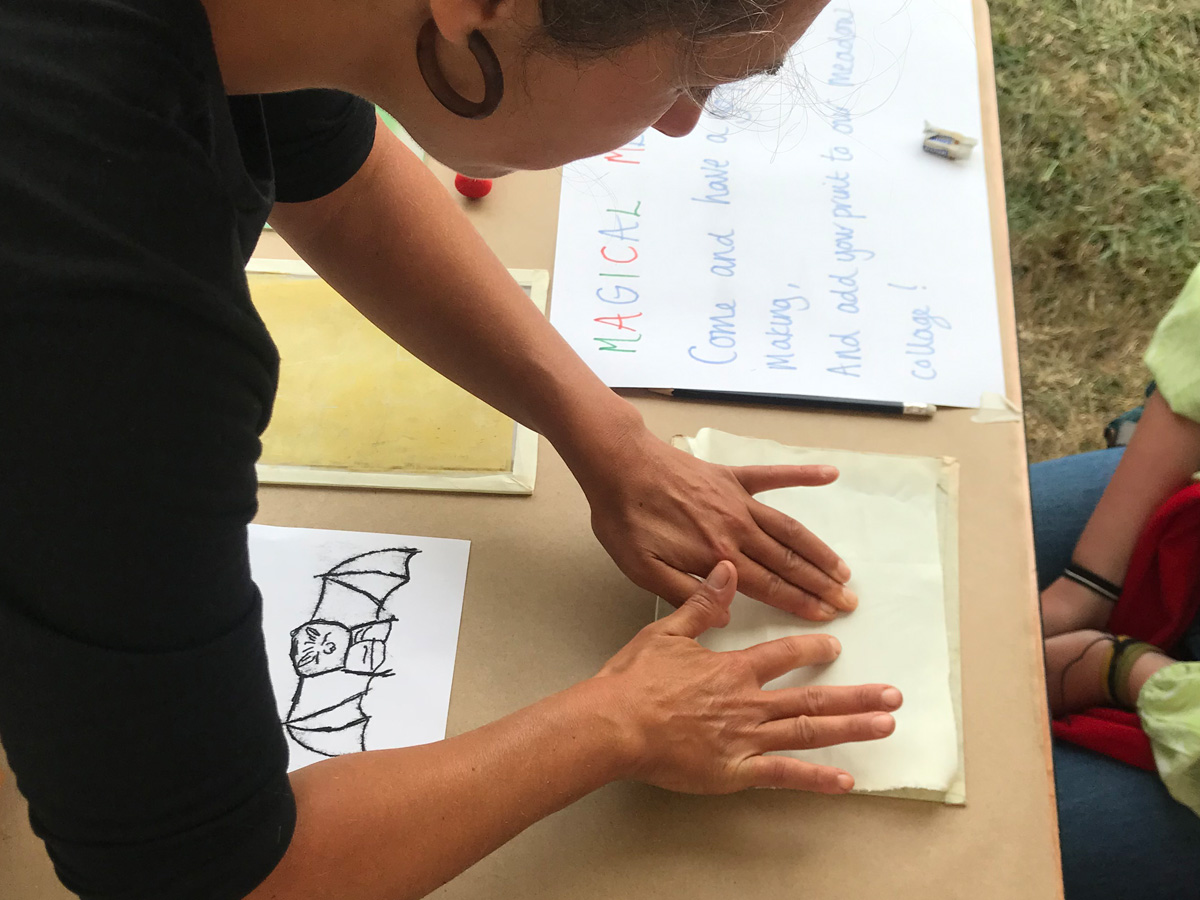 Local artist Hannah Rounding will be running a free art activity on both days, helping children create an animal hanger inspired by Jackie Morris' illustrations in The Lost Words using coloured paper and paint.
There will also be a chance to win some top prizes by completing a wildflower competition plus a chance to raise money for the Pembrokeshire Coast Charitable Trust with a Name the Puffin competition and tombola.
To find out more about the Pembrokeshire County Show and purchase tickets, visit www.pembsshow.org.
For more information about the Pembrokeshire Coast National Park visit www.pembrokeshirecoast.wales.