Support Pembrokeshire Youth Service's virtual Coast Path challenge
Posted On : 11/05/2020
Staff and young people of the Pembrokeshire Youth Service are aiming to walk a combined 186 miles in May to raise funds for the Wales Air Ambulance, as part of celebrations to mark the Pembrokeshire Coast Path's 50th anniversary.
Youth clubs in Pembrokeshire had each planned to walk a minimum of five miles of the National Trail before social distancing measures were brought in and much of the Coast Path was closed to limit the spread of Covid-19.
As a result, those involved with the youth service are adding together the distance covered individually during daily exercise. With the support of National Park Authority Ranger Richard Vaughan, their aim is to walk, run or cycle a collective total of 186 miles, the length of the entire Pembrokeshire Coast Path. They will do this by exercising from their homes.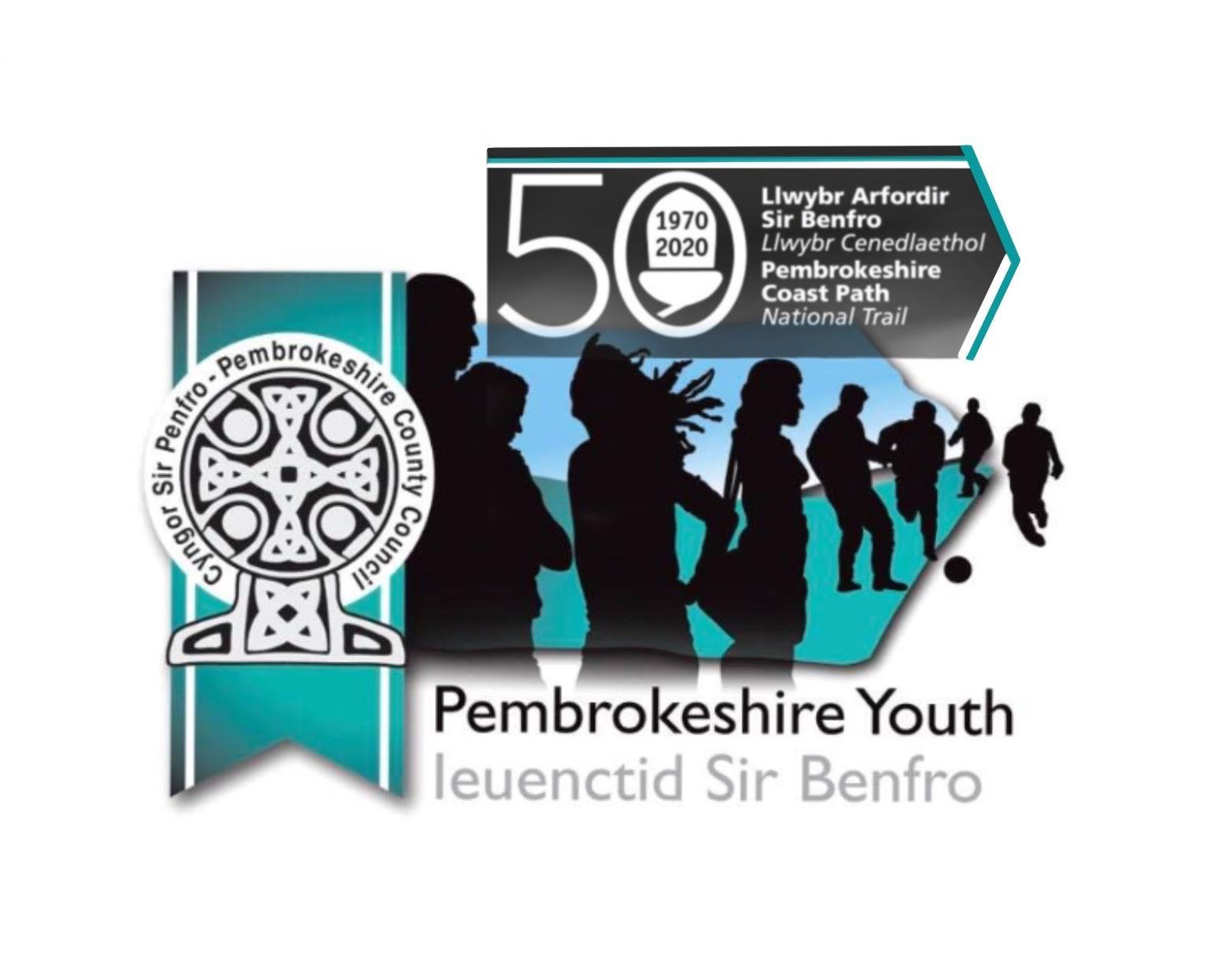 Pembrokeshire Coast National Park Authority Ranger, Richard Vaughan said: "Although it's a shame the walks can no longer go ahead as originally planned, I'm extremely grateful to Community Youth workers Llŷr Tobin and Hannah White for coming up with this alternative challenge and for continuing to encourage local young people to take part, with over 100 miles clocked up already.
"I hope taking part in this joint effort will inspire more local young people to walk the Pembrokeshire Coast Path once it is safe to do so. Until then, we ask that everyone respects the path closures that are in place.
"As well helping to mark the 50th anniversary of the official opening of the Coast Path, this challenge will raise money for a very worthy good cause and also help improve health and well-being of the participants."
To see the latest walking guidance and a full list of path closures please visit the National Park Authority website www.pembrokeshirecoast.wales.
To donate towards the fundraising target of £300 for the Wales Air Ambulance, visit https://www.justgiving.com/fundraising/pembrokeshire-youth.
COVID-19 (CORONAVIRUS) WALKING GUIDANCE