DISTANCE/DURATION: 300m, 10 minutes each way
PUBLIC TRANSPORT: *Strumble Shuttle 404 (*seasonal, hail and ride)
CHARACTER: Easy grade walk with a wide and smooth surface, views of traditional cottages, fishing boats and pretty harbour.
Parking: Limited, on the seafront at Abercastle (SM853337)
Grade: Gentle. Surface: Shale
Toilets: Abercastle (SM854336)
Telephone: Abercastle (SM854336)
Start on the west side of the harbour and go through the gate.
The route goes past the harbour, which was used by small trading vessels until well into the last century.
The well-preserved lime kiln near the start is another reminder of Pembrokeshire's industrial past.
What appears to be rusty metal posts along the path are two inverted cannons from a French frigate that fell victim to the sea nearby. They now serve as mooring bollards.
Alfred Johnson, an American, landed in Abercastle on 12 August 1876, the first man to cross the Atlantic single-handed by boat.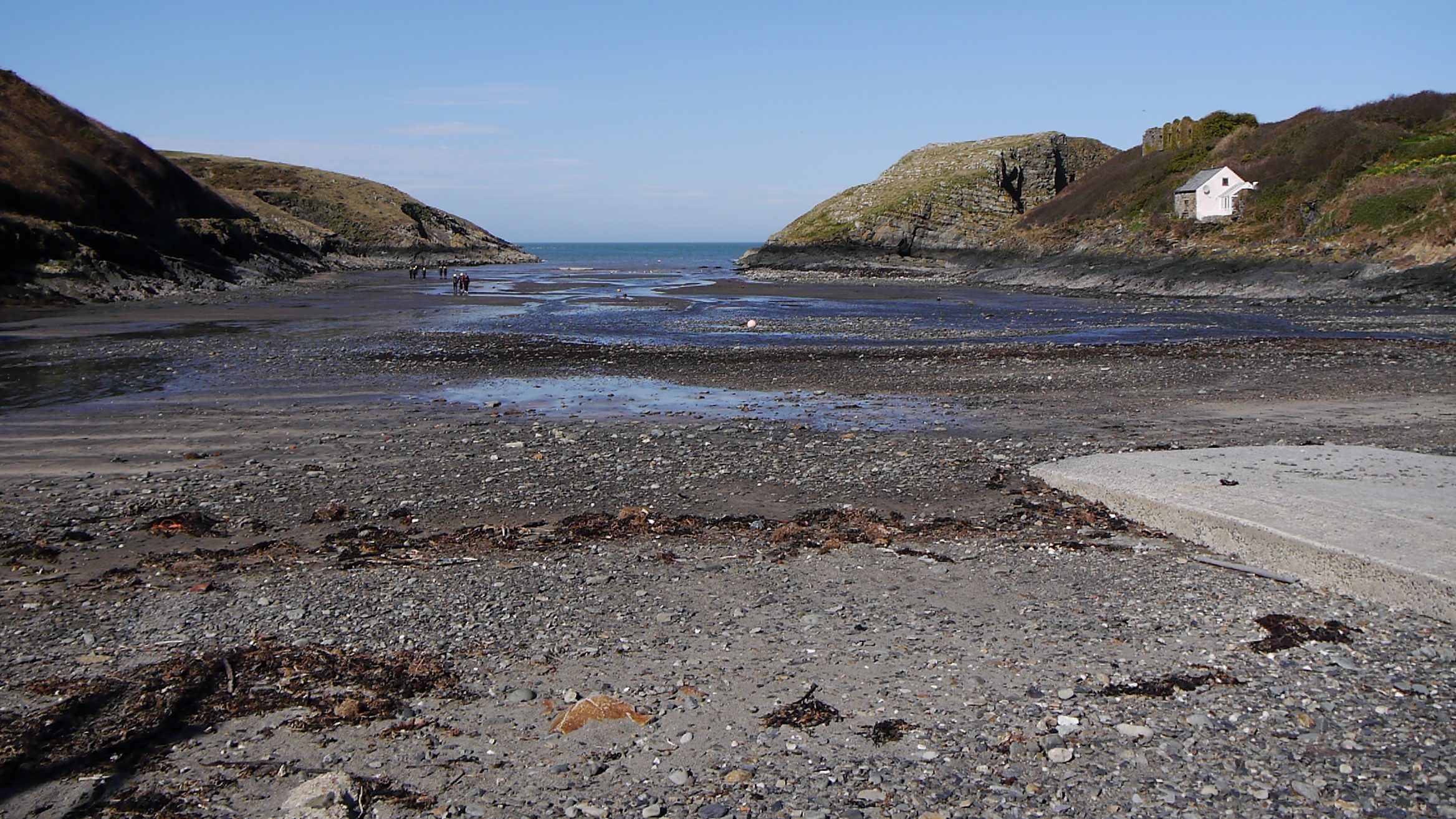 Find this Walk
Grid Ref: SM852336
SAFETY FIRST!
Take great care when on the Coast Path
Stay on the path and away from cliff edges
Wear boots and warm, waterproof clothing
Take extra care in windy and/or wet conditions
Always supervise children and dogs
Leave gates and property as you find them
Discover more about Walking in the Park