Please follow the Coast Path Safety Code.
Keep to the Path, away from cliff edges and overhangs
Always supervise children, especially near cliff edges
Walking surfaces can vary considerably with the weather. Always wear strong footwear with a good grip and ankle support
Wear or carry warm and waterproof clothing
Cliff-top walking can be dangerous in high winds
Beware of taking shortcuts across beaches – you may be cut off by the tide. Swimming can also be dangerous
Do not sit under cliffs or climb them
Keep dogs under close control
The Coast Path is managed for walkers; it is not safe or lawful to cycle or ride horses along most of the Coast Path.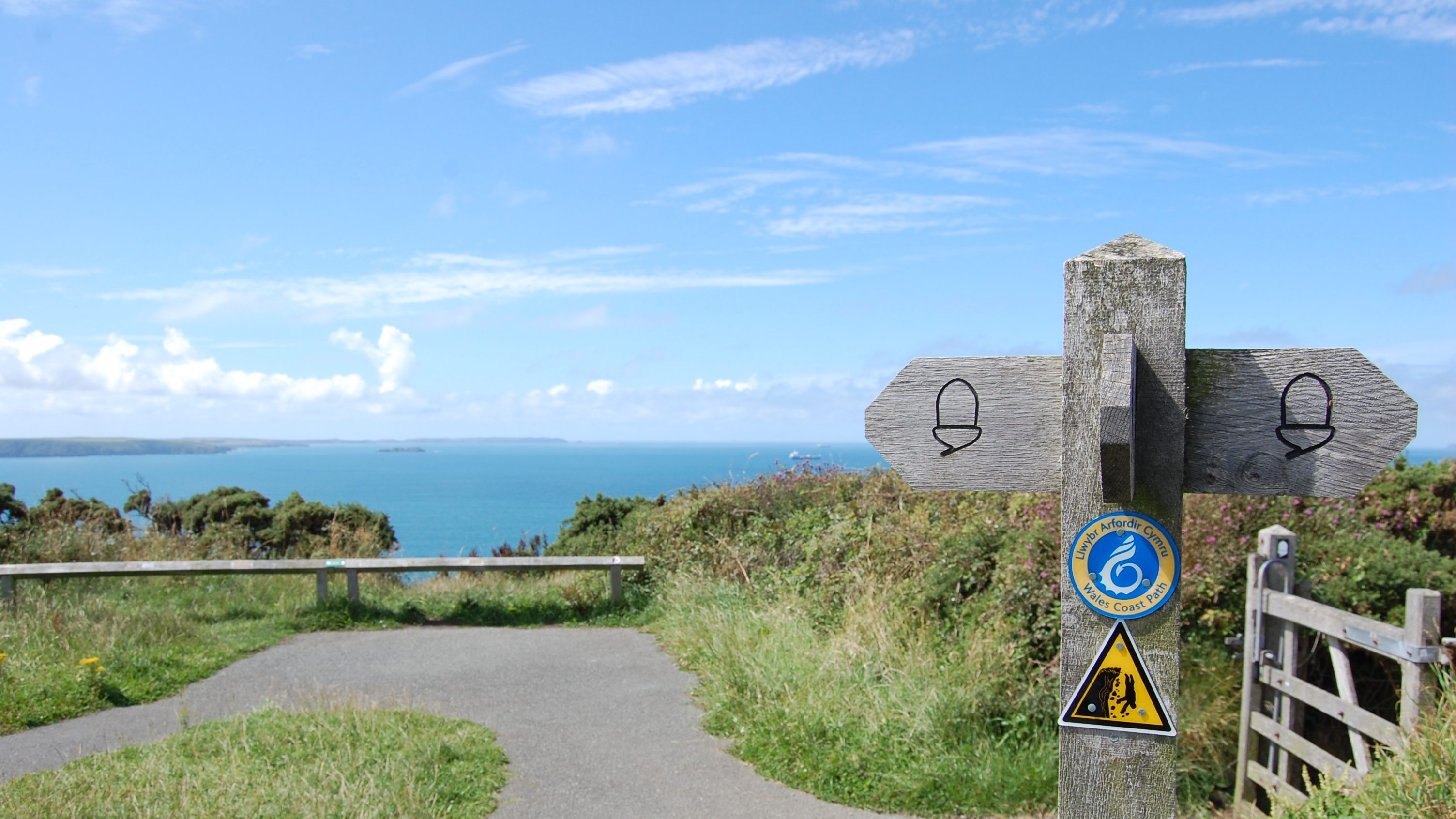 More on Walking the Pembrokeshire Coast Path