Our new Connecting the Coast pilot land management scheme offers funding for the creation and maintenance of wildlife habitats along Pembrokeshire's rich and diverse coastline.
Use our interactive map to zoom in and see our green Connecting the Coast zone
What are we offering?
Capital funding to cover initial costs
Annual management payments lasting from five to ten years
A 'Special projects' grant which means we can tailor the scheme for you and your land
Advice, guidance and ongoing support
A simple flexible scheme designed to suit you.
What are the options?
Examples include but are not limited to:
Creation of coastal corridors
Creation or management of flower-rich grasslands
Sowing of herbal leys
Margins and corners – options to improve biodiversity in field margins & corners (including arable/wildflower/bird options)
Trees, shrubs and traditional boundaries
Special projects – do you have other ideas for biodiversity enhancements on your site?
Bespoke plans can be discussed with our team.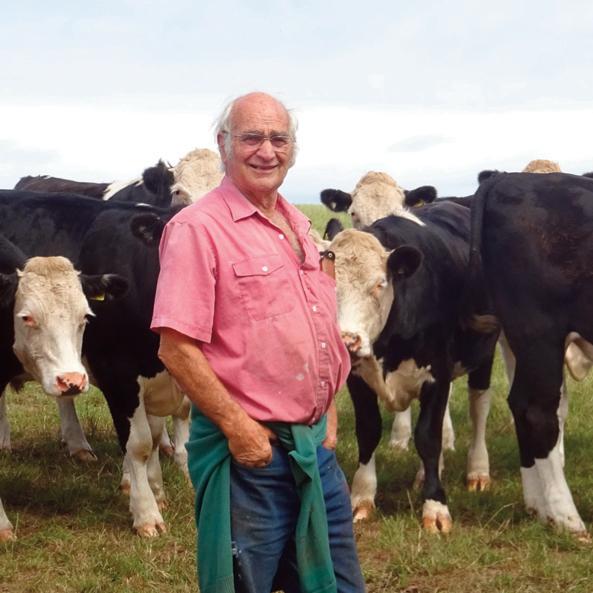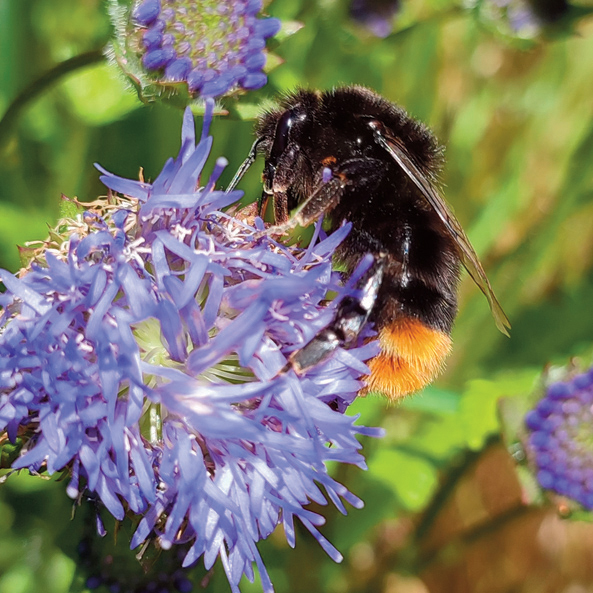 The Connecting the Coast scheme is funded by the Sustainable Landscapes Sustainable Places (SLSP) fund, which is a programme of capital investment across Wales's eight Designated Landscapes, enabling them to contribute to key Welsh Government objectives around promoting biodiversity and nature recovery, accelerating decarbonisation, supporting resilient and green communities and delivering sustainable tourism.
Find out more about Conservation