COVID-19 prompts Pembrokeshire Coast Archaeology Day event to move to virtual format
Posted On : 05/10/2020
The 2020 Pembrokeshire Coast Archaeology Day will move from its usual venue at Pembrokeshire College to an accessible online format this November.
Organised by the Pembrokeshire Coast National Park Authority in partnership with PLANED, the 18th Annual Archaeology Day will be broadcast on YouTube between 10am and 4pm on Saturday 7 November.
Despite the pandemic, the National Park Authority felt it was still important to deliver this event, albeit in a different format from the norm.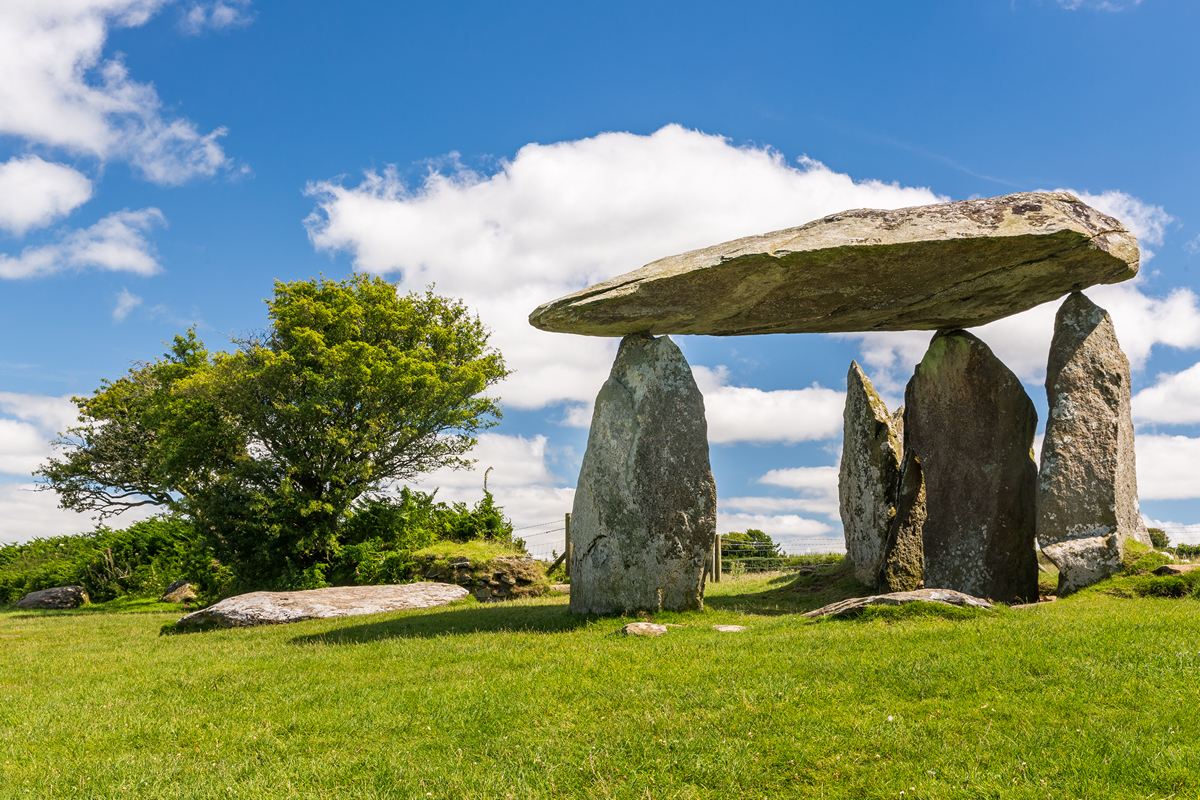 National Park Community Archaeologist, Tomos Ll. Jones said:
"It is a pleasure to bring back the Archaeology Day for another year. While the platform is different, we hope that those attending will still enjoy hearing more about archaeology in the National Park and surrounding area, including projects and research."
This year's programme will include a mixture of videos and presentations with an opportunity to ask questions. Confirmed speakers includes Professor Mike Parker Pearson talking about his research into Neolithic Preseli and Dr Toby Driver and the team updating on the CHERISH project.
The event will be free of charge, although donations to the Pembrokeshire Coast National Park Trust are encouraged.
Click the link for full details of the 2020 Archaeology Day.